241: How To Secure Your Online Identity – Josh Summers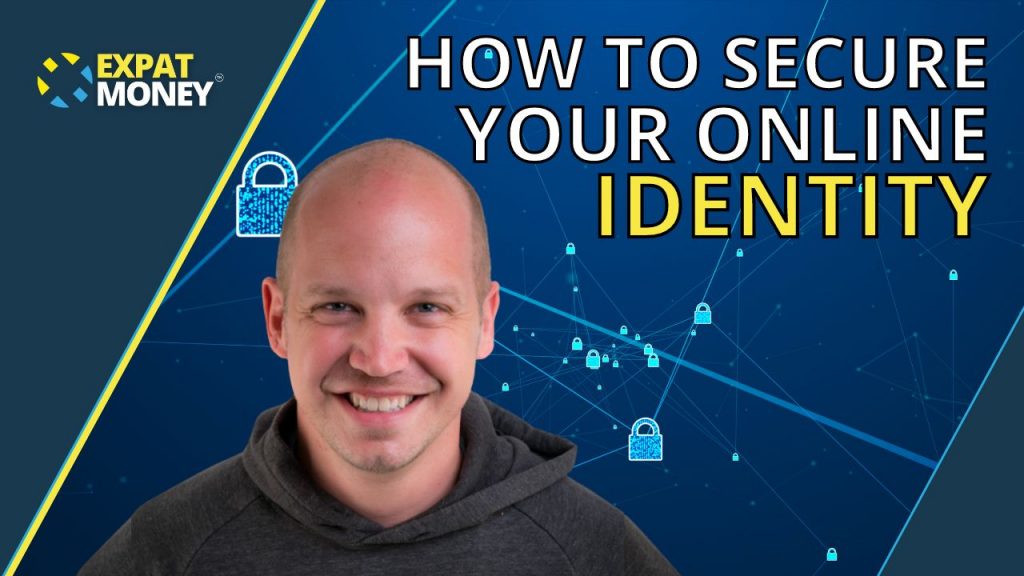 Today's guest is Josh Summers, host of the "All Things Secured" YouTube channel. Josh is an expert in online security and identity protection who has been living and working in Asia since 2006. He has written for Lonely Planet, published his own travel guides, and built multiple online brands that reach tens of millions of people each year.
I am doing my best to constantly stay up to date on the latest developments in privacy and security, and I was thrilled to speak with Josh, one of the most well-informed voices on these issues.
TODAY'S CONVERSATION WITH JOSH SUMMERS
Listen in as Josh recounts how living in highly surveilled China led him to take on a more complete understanding of privacy and surveillance issues.

Josh and I discuss how we bridge the gap between our own personal privacy while still maintaining a personal brand and business.

Josh explains why he sees himself as a

"privacy pragmatist"

in how he views finding the right level of achievable privacy for himself and his family.

Listen as Josh details the 3 different

solution sets

for privacy – which one is right for you?

We dig into how to look at the pros and cons of Big Tech companies and how even the biggest Big Tech villain can offer its own privacy advantages. 

Josh lays out some of the most basic first steps that everyone with a baseline level of privacy concern should take. Have you done these yourself?

Josh explains the concept of "salting" a password on top of using a password manager. This is a great idea that I'll be implementing right away!

Hear Josh emphasize the importance of

holding the keys to your own security.

Is your security in your own hands or that of a third party?

Josh and I dig into some of the more advanced techniques for securing your devices. I'll be curious to hear if my audience has been utilizing any of these tactics!

We discuss how to navigate the

KYC Problem

.

How can you protect your identity when everyone requires you to prove it?

Josh breaks down options for an often forgotten piece of the privacy puzzle – protecting your address via virtual addresses.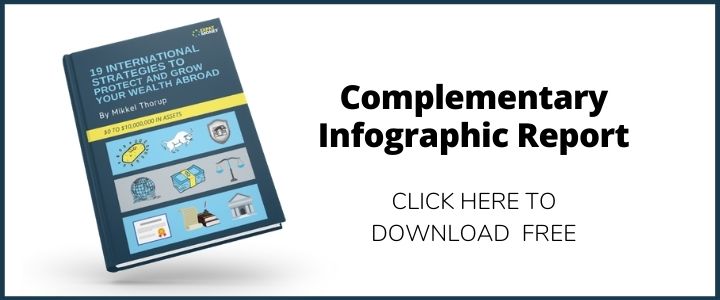 RELATED EPISODES
223: Best of Privacy & Secrecy
217: Online Privacy For Freedom-Minded Individuals – Terry Tillaart
162: How Privacy Can Protect You If They Come For You – Gabriel Custodiet
HOW TO REACH JOSH SUMMERS
Email:josh@allthingssecured.com
Website: All Things Secured
CONCLUSION
As my listeners know, privacy and security are issues that affect everyone in the age of Big Tech, particularly but not limited to expats. It was great to hear Josh's perspective on these issues, and as far as I'm concerned, he is one of the best voices for the general public to follow to keep up to date on privacy concerns. 
There was so much great information here, I had to take notes myself! I know you're going to derive great value from this conversation, so enjoy!