111: Protecting Free Speech In The Age Of Big Tech – With Parler CEO John Matze

Today's guest on the Expat Money Show is John Matze, Founder, and CEO of Parler social media. If you're not yet familiar with Parler, you soon will be, they are getting a TON of traction. It's an American microblogging and social networking service launched in August 2018. Parler believes that people are entitled to security, privacy, and freedom of expression. Parler encourages people to speak freely and express themselves openly, without fear of being "de-platformed" for their views.
I am super excited about today's conversation! John and I have had some fantastic conversations over the past few months and I can't wait to see what Parler is capable of doing over the next few years. Late last month I had the pleasure of being interviewed on John's podcast, here is the link on YouTube. What a blast that was.
Here's what We Discussed In Detail In This Interview:
Why would you want to take on the giants in social media? what a huge undertaking!
Did you think, "we can do it better than FB and Twitter"?
How much work was involved in building a platform to take on the giants
12 Million Accounts since August 2018, WOW!
A paradigm shift for people
What does 'Free Speech' actually mean? and
Why Free Speech and why is it so important
Parler platform is neutral and John is neutral
Parler has Accounts, not Users
Getting verified and how it works
Scammers and Bots
What truly excites me is the future of Parler. What can we expect from John and his team over the next few years?
I would suggest after you have listened to this episode, download Parler and try it out. 12 million people can't be wrong!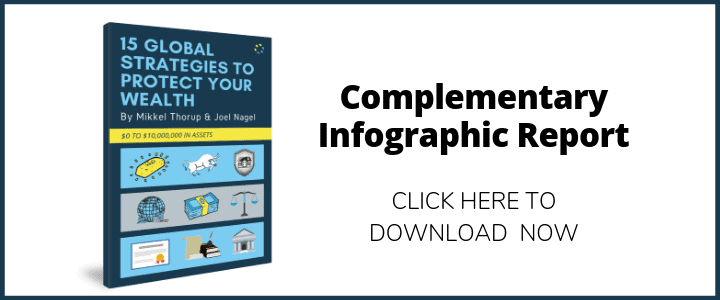 HOW TO REACH JOHN MATZE
@John on Parler
RELATED PODCAST EPISODES
102: Bitcoin For International Privacy, Protection And Control – Eryka Gemma
087: The Man Who May Have Inspired The Creation Of Bitcoin – Paul Rosenberg
075: Developing A Millionaires Mindset – Grant Cordone
FINAL THOUGHTS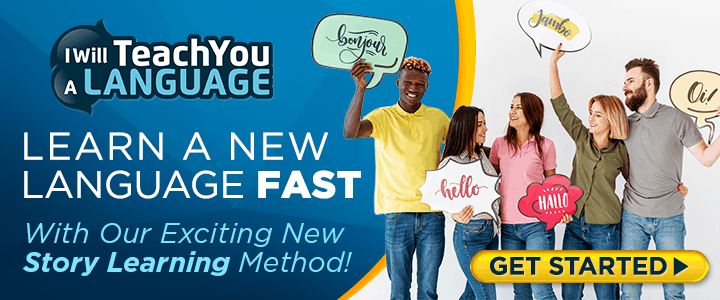 John Matze is a hard-working, ethical entrepreneur who decided to make a social media platform that was based on freedom. I believe that he and his team are on their way to really making a difference. If you enjoyed the show, remember to give me a shout out on Parler @MikkelThorup and make sure you sign up for your free account at Parler
Listen on Vurbl: https://vurbl.com/station/oxPWFxisMm/