036: Jim Rogers – North Korea, China, Mandarin And The Current State Of Education

In this Interview with Jim Rogers, I get updated opinions on everything from North Korea and China to the Mandarin language and the current state of education around the world. Jim Rogers tells me what he is teaching his own children and where he as an investor is putting his own money today.
Jim Rogers is a world-renowned investor, famously known for his co-founding of the Quantum Fund. He has frequently appeared on CNBC, Fox Business and Bloomberg. He is a multiple best selling author and has multiple Guinness world records for his around the world trips visiting nearly every country on the planet. (listen in to hear which countries he has yet to visit!)
Jim Rogers Talks about his Current thoughts on Education
On this episode of The Expat Money Show, Jim Rogers and Mikkel Thorup talk in depth about education, specifically about their children and what kind of education they believe will propel them forward in this new and most difficult time.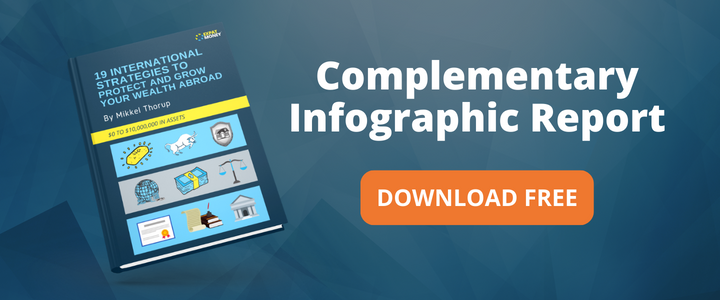 Jim writes in one of his earlier books why moving to China or another Asian country is such a vital move for parents. If you really want to give your children an unfair advantage, the education system in Singapore or China is rigorous and difficult, unlike schools in the USA.
As with many of the guests, education is such an important topic. To hear from another multimillionaire entrepreneur on education listen to this fantastic interview with Jim Cockrum.
Jim Rogers spent most of his adult life not wanting children. He believed children were a horrible waste of time, energy, money and everything else, feeling sorry for people who had children, so he was not ever going to do it. Jim now believes everyone should have children and that he was just wrong for not having them earlier in his life.
In 2002, arriving back home in NYC after completing his third Guinness World Record being on the road for 3 years, covering more than 245,000 kilometres in a one-of-a-kind Mercedes-Benz taking them to six continents and 116 countries, they decided to have children.
Jim Rogers claims this was the best decision of his life. His two girls are now the center of his universe, in fact, his 2009: A Gift to My Children book was written for his daughters. Listen in to hear about why he wrote this most special gift to his children. This may spark some creativity in yourself for your children to follow!
Jim Rogers Opinion on Mandarin
Mikkel and Jim discuss in lengths about what they believe the most important languages their children should speak. Due to the fact that Jim and his family live in Singapore, his two daughters are fluent in Mandarin and have actually won awards for the best Mandarin Speakers in the Nation. Jim believes that this is the second most important language to learn, behind English.
In Ep: 025 Mikkel shares his own opinions about China and Mandarin and what he is doing in his own life to prepare.
Jim Rogers Books
1994: Investment Biker: Around the World with Jim Rogers
2003: Adventure Capitalist: The Ultimate Road Trip
2004: Hot Commodities: How Anyone Can Invest Profitably in the World's Greatest Market
2009: A Gift to My Children: A Father's Lessons For Life and Investing
2013: Street Smarts: Adventures on the Road and in the Markets
Jim Rogers talks about the possibility of a new book
Is there a new book on the horizon? What would the topic be? Jim promised Mikkel that the next time he was in Singapore to bring his copies of his book (He has all of them!) and he would be happy to sign them! I'm pretty confident that Mikkel will hold him to his word!! Jim's wife Paige has written her own book called 'Don't Call Me Mrs. Rogers' which will be due out in September. Maybe when Mikkel visits Singapore Paige will autograph her book and the girls can autograph in Chinese!
Is Jim Rogers Bullish or Bearish?
Are you wondering about the next Bear Market? What North Korea will look like in 20 years? What can we expect from China? Then this interview is for you!
Mikkel Thorup's Personal Thoughts on his Interview with Jim Rogers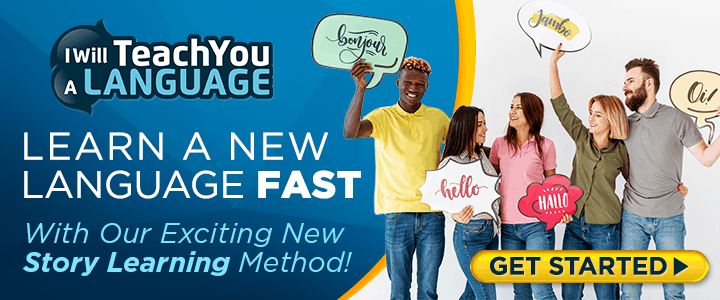 Jim has been an idol of mine for many years and I wanted to hear him recount some of the crazy stories while on his journey around the world. His story about arriving in Botswana and finding the stock exchange and deciding to invest in all of the companies listed! (You just have to listen in to hear this story!)
I ask Jim about a Safe Investment for my listeners! You can only imagine his response! Jim shares what his investment portfolio looks like, what he expects for the future and what we should all be investing in!
We then go into detail about some of the most dangerous countries on the planet (everyone warning us to never ever go there). Jim and I list some of these countries and between the two of us, I think we've been to them all!
Jim Rogers Secret to Success
'Persevere and never give up'
How To Reach out to Jim Rogers
Final Thoughts on this Interview with Jim Rogers
Jim Rogers has lived an amazingly wonderful life doing what he loves. Investing, guiding and writing about his adventures. Millions of people have gained a sense of knowledge from Jim and his ability to communicate with the public. Jim has been very influential in my life as both a human being and as an investor. This was a dream interview come true!
I hope you get as much value from this Podcast Episode as I did… and if you would like to stay up to date with all new content that comes out at The Expat Money Show make sure you sign up for EMS Pulse my daily newsletter below. Some of my best stuff comes out by email and I don't want you to miss it!