047: Jeff Haden – The First Rule Of Ghostwriting Is: You Do Not Talk About Ghostwriting…

Jeff Haden author of The Motivation Myth spent over 20 years in manufacturing when he realized he really didn't love what he was doing. Over the next few years, he learned different skills to create a job for himself in the ghostwriting arena. Some may ask? What is ghostwriting? Why do people hire a ghostwriter? and where do you find a ghostwriter?
What is Ghostwriting?
Ghostwriting is when someone is hired to write literary or journalistic works, speeches, or other texts that are officially credited to another person as the author. Celebrities, executives, and political leaders often hire ghostwriters to draft or edit their autobiographies, memoirs, or a book they have an idea for.
Why Do People Hire A Ghostwriter?
In this interview with Jeff Haden, he explains it this way: You get an offer to write a weekly column on a certain subject, but you either don't have the time nor the talent, so you hire someone to write for you, and they sign your name to the work. Often someone is in a field with expertise that everyone wants to hear about. The problem is that you are a terrible writer, but a fantastic expert. You hire a ghostwriter to clean up and polish your idea.
Where Do You Find A Ghostwriter?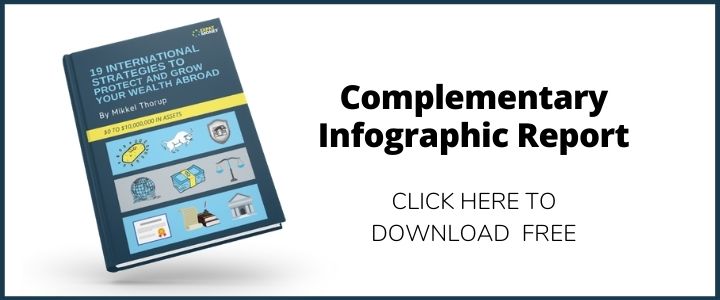 Jeff Haden and Mikkel Thorup talk opening about where do you find a ghostwriter? It's actually quite simple. Use sites like UpWork, Freelancer and BloggingPro, to name just a few.
One of the key takeaways from Jeff Haden was to hire someone that has written before, been paid for it, and does it daily. Jeff has written 70 books as a ghostwriter…I'd say…hire Jeff Haden if you want a book that is professionally written.
The Motivation Myth
Jeff Haden's book, The Motivation Myth, overturns the beloved (but false) idea that motivation leads to success, instead, small successes lead to constant motivation – and let you achieve your biggest goals while also having more fun.
In short, motivation isn't something you get — motivation is something you create.
Listen as Jeff and Mikkel go through several concepts in the book, The Motivation Myth. Jeff breaks down some of his controversial ideas and helps us to understand that what's been drilled into us since we first started in the workforce are actually false.
What is a Serial Achiever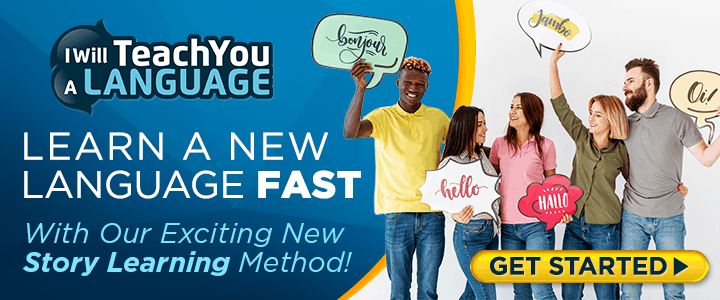 Jeff Haden and Mikkel Thorup talk about how we CAN do more than 1 thing in life, and that we LOVE doing more than 1 thing. We spend our early adulthood pursuing a career that we believe we will stay at for the rest of our lives.
After 15 years we decide to move on to something different. We go back to school, we learn everything that is required and then we pursue that career. That may happen several times in our life, and that's perfectly fine. In fact, in this Interview with Jeff Haden, he encourages people to add the word 'AND' to your elevator pitch.
You don't have to be just one thing; you can be several; like a photographer AND a writer.
That's part of life that gives us character and depth.
Check out this podcast to hear about:
What's the difference between a Coach and a Pro
How to write a book in 1.5 weeks
Learning to persevere and work hard is a SKILL!
Leadership skills
Coping Skills
And so much more!
In Ep 042: Matt Javit left his executive job to travel the world. You can be any age when you realize you want something different. Listen in to hear from Matt Javit.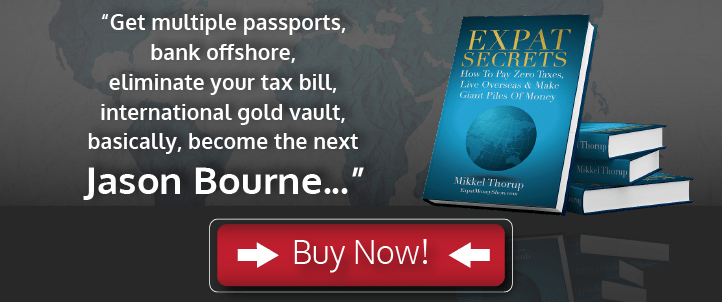 If you would love to hear from other authors, check these two episodes out! Ep 039: Frank Bures and Ep 038: Gundi Gabriel they are both fantastic interviews!
How to Reach Jeff Haden
www.inc.com and search for Jeff Haden
Linkedin Jeff Haden
Interview with Jeff Haden
My interview with Jeff Haden was so insightful and interesting. The topics covered will be extremely helpful to you my amazing listeners, and anyone wanting information regarding where do you find a ghostwriter? and why do people hire a ghostwriter?
I hope you get as much value from this interview with Jeff Haden as I did… and if you would like to stay up to date with all new content that comes out at The Expat Money Show make sure you sign up for our Newsletter below. Some of my best stuff comes out by email and I don't want you to miss it!