057: Jeff Berwick – Founder Of The Dollar Vigilante Discusses Libertarianism and Anarchy For Expats

Jeff Berwick from The Dollar Vigilante and Anarchapulco discusses Libertarianism and Anarchy with a big discussion on Unschooling and how the governments continue to lie to us about freedom and safety in our own countries and countries afar. See for yourself and make the decisions that are right for you.
Jeff Berwick and Mikkel Thorup discuss in great detail how impossible the US government is and why it's time to leave and take up residency in one of over 100 fabulous countries that are safer, have a higher standard of living, with tons of history, beautiful landscapes, and people.
Definition of a Dollar Vigilante
"A dollar vigilante is a free market individual who protests the government monopoly on money and financial policies such as fractional reserve banking and un-backed fiat currencies by selling those same fiat currencies in favor of other assets, often including gold, silver, foreign real estate and bitcoin."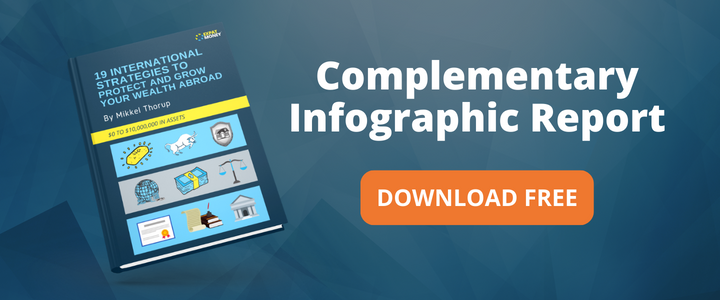 Libertarianism and Anarchy
Such a great conversation with Jeff Berwick from The Dollar Vigilante about Libertarianism and Anarchy. Listen in as Jeff and Mikkel talk about what these terms really mean and why it is so important to understand them and to incorporate them into your life. They truly believe that for the future, you will see the Libertarianism and Anarchy movement grow and be mainstream instead of just a few, it will be the many.
Safest Countries in the World
Both Jeff Berwick and Mikkel Thorup have been to 100 countries + and both agree on their favourite places to visit and some of the cities and countries they have both visited and both disliked. Such an interesting topic to discuss!
They discuss countries like Mexico, Colombia, Iran, Polland, Cambodia, Somalia, Iraq, and Afganistan. They both have such love for most of these countries and will tell you that the governments have it wrong, terribly wrong.  Other than Somalia, Iraq, and Afganistan, which are truly dangerous!! So maybe don't plan a vacation there, but the other countries! they just love!
Unschooling
Unschooling is discussed, as with many of our guests, and why it is really the ONLY way to educate your children. After listening to several of our guests discuss Unschooling, and you are still not satisfied that this is the platform of the future, listen in to this interview with Jeff Berwick from The Dollar Vigilante. Listen to his views of the children that come and join in at their conferences each year, Anarcupluco, and their family camp. How clear and bright these children are and how free from constraints they are with other families that are also Unschooled.
Click below to listen to other incredible interviews with Expat Entrepreneurs who are homeschooling and unschooling their kids https://expatmoneyshow.com/tag/homeschooling
UNSCHOOLING PIONEER: IN MEMORIAM JOHN TAYLOR GATTO (1935-2018)
Read Mikkel's insight on Weapons of Mass Instruction by John Taylor Gatto
Anarchapulco
For the past 5 years, Jeff Berwick and The Dollar Vigilante have put on their conference called Anarchapulco in Aculpuco, Mexico. They started with 100 guests and the 2019 conference is expecting 3000 guests. That really does tell you the state of the minds of people from around the globe. They discuss libertarianism and anarchy, along with Cryptocurrency, health and wellness, and how your family can incorporate a better way of living, away from the US and living a full and rewarding life in a country of your choice.
Dates for Anarchapulco and TDV Summit 2019
The Dollar Vigilante: February 12th and 13th
Anarchapulco: February 14th – 17th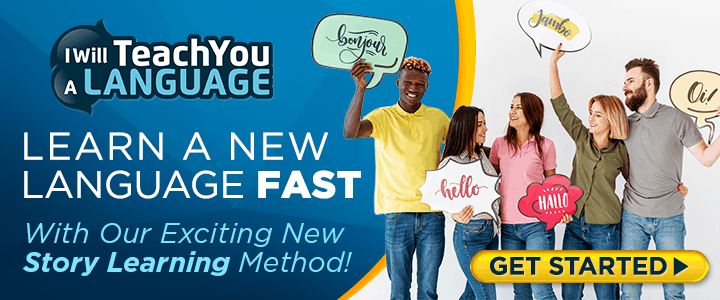 for more information or to register for this event: www.TDVSummit.com
The Dollar Vigilante Newsletter for $15/month
I hope you got as much value from this interview with Jeff Berwick as I did… and if you would like to stay up to date with all the new content that comes out at The Expat Money Show make sure you sign up below for our newsletter; EMS Pulse. – my behind the scene daily correspondence where I give you all the intel as I travel the world and build my business, develop key relationships and invest in non-traditional investments overseas (very profitably I might add!)