232: Immigration Back to Basics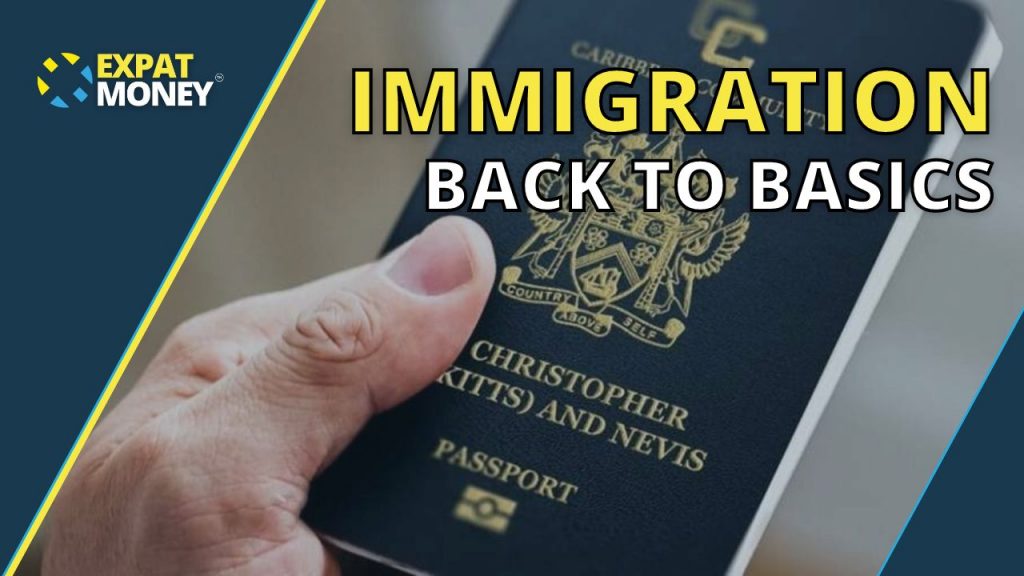 Today on the Expat Money Show, I want to go back to basics and ensure that everybody understands the terms we discussed so that you can make the right decision for yourself and your family if you decide to become an Expat and plan for the future.

I realize that not everyone understands the verbiage and lexicon that immigration entails. There are many different types of immigration visas; there is not a one size fits all approach to this.

IMMIGRATION BACK TO BASICS
Confused about the lexicon or language when it comes to immigration? Many people are. This is the episode that you won't want to miss.

I start with the most basic language, so you'll fully comprehend and understand it.

I discuss the

difference between temporary and permanent residencies

and why they are so important to understand.

The next step up is

citizenship

. What does this mean? What must you do or complete to become a citizen in a new country?

Are you thinking about starting a family or having additional children? Listen as I talk about

birth tourism

and what it can mean for you and your family.

One of my main focuses is on

Residency by Investment

. What does that look like, and how can you obtain one?

What is a

Golden Visa? You may have heard this phrase.

The next piece of information I cover is

Citizenship by Investment

. The countries that offer it, and why I believe it is so important.

I run through the countries that currently have citizenship by investment and the costs involved.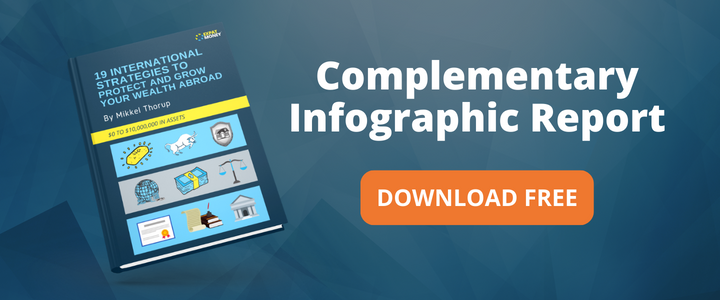 CONCLUSION
I hope today's episode was beneficial to you and works as a real complement to the three-hour workshop I did on Saturday.
If you have more questions after watching the presentation and want to go through the CBI programs we discussed and join me on some of these things, there's a special email address just for people who registered and attended that presentation.
I also want to say that if you're listening to today's episode and you registered for the workshop but did not get a chance to attend it, and you've received the email with part one and part two, you only have a couple of days left to watch the presentation and then I'm going to be locking it away.
It's not a presentation I want floating everywhere on the internet. This is not a YouTube video or something. It's all password protected, and it's going to be secured.  So grab yourself a big cup of coffee or a bowl of popcorn, take lots of notes and email me 'I'm In'.