116: How To Move To Panama Or Use It As Your Plan-B Residency – Mikkel Thorup

Today's guest on the Expat Money Show is, well Mikkel Thorup. Who better to talk about the Expat life and How to Move to Panama, than someone who has lived and worked in 9 countries over the last 21 years, and who moved his family 2 years ago to Panama?
In today's episode, Mikkel will talk about all of the things you might be thinking of when trying to decide if Panama is the right choice for you.
HERE'S WHAT WE DISCUSSED IN DETAIL IN THIS INTERVIEW: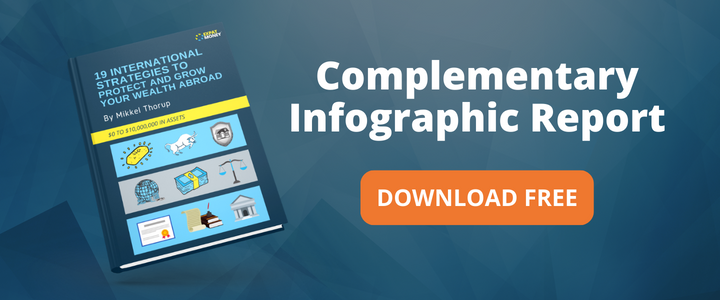 Mikkel's story about moving to Panama

Why did he move here?

Facts about the country

Cost of living in Panama

Standard of living

Medical facilities

Tax

"Free Trade Zones" In Panama

Banking and Financial sector

Residency

Lockdowns

Mikkel's opinion of Panama

Popular places to live

Learning Spanish

and more!
RELATED PODCAST EPISODES
110: How To Move To Ecuador Complete Master Class – Marcos Chiluisa
093: Why Are People Leaving The USA – Travis Luther
089: Is Costa Rica The Perfect Place To Be An Expat? – Gill Phelan
HOW TO REACH MIKKEL THORUP
Feel free to reach out to me here if you want to move forward with your visa and come to Panama, I will do my best to help!
Please, continue this conversation at ExpatMoneyForum.com
FINAL THOUGHTS
If you are looking for a backup residency, Panama is a good option because it is affordable and you only need to visit the country one day every two years. It's a tropical country, with warm weather all year round. Taxes are almost nonexistent, no standing military, lots of expats, lots of freedom (outside of covid), a high standard of living, and a cosmopolitan lifestyle. These are just some of the reasons Panama might be a good option for you, listen in to the episode for everything you will need to know to make it a reality.