225: How I Plan Out My Life And Guarantee Success – Part 2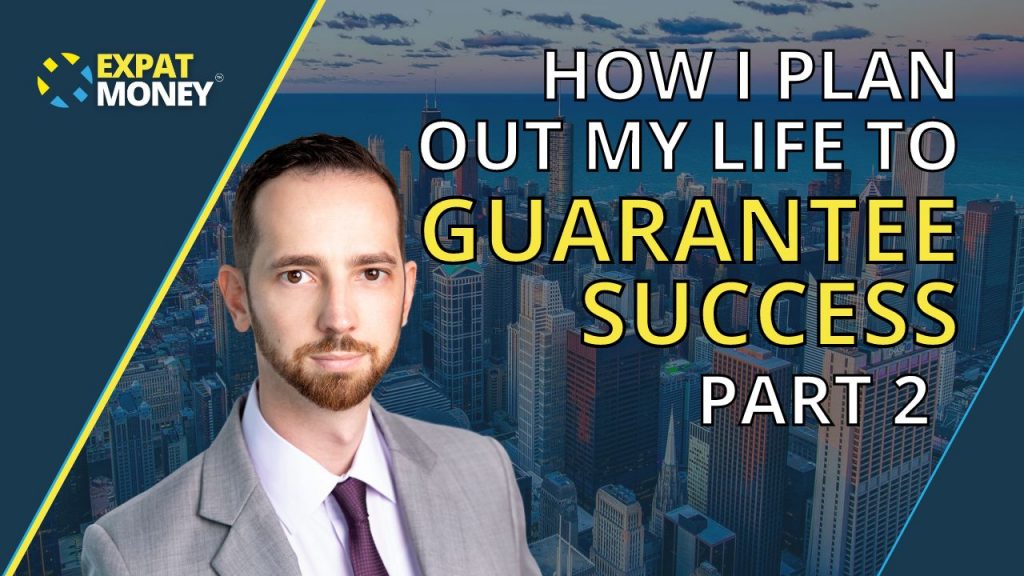 Today on the Expat Money Show, we will continue on from last week's episode, where I walk you through how I plan out my life from January 1st onwards to guarantee my success as a business owner and a family man.
This episode is packed with amazing tips and tricks that can guarantee your success if you follow them. 
HERE ARE A FEW THINGS I TALK ABOUT
If you are interested in learning

how to have the best year ever

, this podcast is for you! 

I talk about my newsletter, how often I put one out, and what you can expect from me.

My Chinese learning, what I expect from myself in 2023, and where Mandarin comes into play in

my family

.

I discuss the one way I help my family to flourish that you can easily incorporate into your life today.
What does internationalization look like for my family and me, and why do I believe it is so important moving forward?

I count the countries I've travelled to in my life; you won't believe the number and the countries I have planned to visit this year. 

I'm sure you will be surprised by how I connect best with my audience!

I share with you what I feel is the absolute best vehicle for freedom in your life and in your business.

Here's the link to the America CPA –

ExpatMoneyShow.com/CPA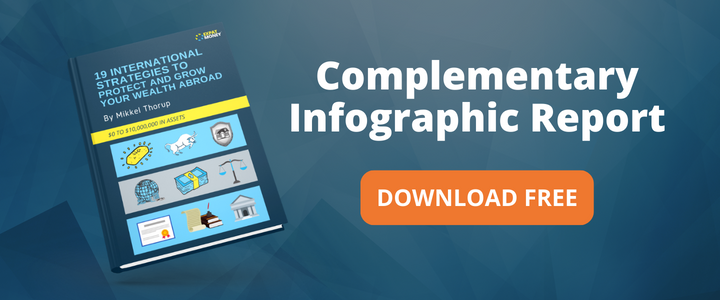 FANTASTIC EPISODES FOR YOU!
187: How To 3D Print Firearms Anywhere In The World – Sean Aranda
182: Creating Your Freedom Cell Overseas – John Bush
139: How To Invest In Raw Land With Land-Banking – Brad Warren
224: How I Plan Out My Life And Guarantee Success – Part 1
CONCLUSION
I love these episodes where I share what is working for me and how I see my business in the future. It helps to solidify my plans and how you can do the same thing.
I share many great ideas for 2023 and how you can improve your business and home life.
Remember, if you didn't get to it last week, and you've got some great books to share with me, go to our Facebook group: Expat Money Forum and drop me a link.