049: Electric Vehicle Metals Held In Singaporean Vault – Next Big Commodity To Boom – Gregor Gregersen

Gregor Gregersen is the CEO and founder of Silver Bullion Pte Ltd. A gold bullion and silver bullion Singapore dealer as well as The Safe House. A Singaporean Vault company for many types of precious metals; including electric vehicle metals.
Gregor Gregersen has lived as an Expat for nearly 38 years, and he actually gave up his German passport to become a Singaporean citizen. In this interview, we talk about why Gregor chose this country to build his vault for gold bullion and silver bullion Singapore and how this led to electric vehicle metals.
What are "Electric Vehicle Metals"?
The Electric Vehicle Metals I am referring to are the metals that go into the batteries that power electric cars. These are precious metals and bullion of high grade. They are used in the manufacturing process and compose the bulk of the batteries themselves.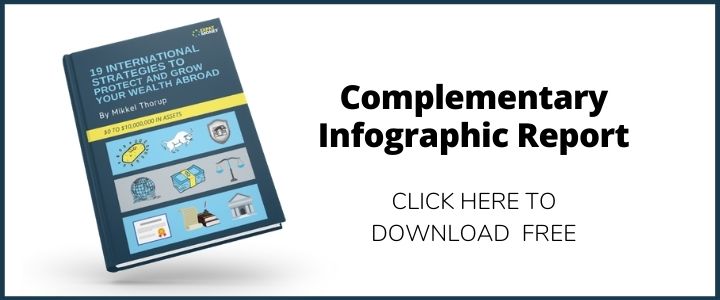 Why Should we care about Electric Vehicle Metals and Batteries?
Electric vehicle batteries are becoming too cheap to ignore. In the past 4 years, production costs for EV batteries have fallen by over 70%, thanks to investments from major automakers. Elon Musk thinks that these costs will fall a further 20% by 2020. That would make these batteries cheaper to produce than internal combustion engines.
Special Report on Electric Vehicle Metals
After recording the interview with Gregor Gregorson I got massively interested in the topic of electric vehicle metals as an investment.
I took everything I learned from Gregor plus a couple of hundred hours of research and I compiled it down into a special report. In this special report, I break down why electric vehicle metals is a space you should really be paying attention to, what the opportunities are, what the pitfalls are and most importantly how you can get involved. I think you will see that the world is changing, fortunes are being made and by the time you hear about it on mainstream media it will be too late and you will have missed your chance.
In my daily life, I travel the world searching for unique opportunities, I put an intense amount of due diligence in my research and when I find something really extraordinary I share it with my subscribers.
This is one of those times…
I was thinking about charging for this special report on electric vehicle metals…. Maybe $97 or $197 or maybe it will be part of a paid subscription newsletter I am working on, I have not decided yet…
In the meantime I don't want to delay, this is timely information and I want to get this special report into your hands as fast as possible… therefore I will let you have a copy of it for free for being a loyal listener of this podcast.
If you really want to dig into electric vehicle metals as an investment; to learn about the opportunities, how to protect your investment and what the exact steps are to get started in the most profitable way possible you can download your copy of the report for free by clicking HERE.
What Does Gregor Gregersen Store in his Singaporean Vault
Silver Bullion Singapore holds all types of precious metals including gold bullion, silver bullion, platinum bullion. They buy, sell and test all types of bullion. And of course, as we talk about in this interview electric vehicle metals.
Conversations on Commodities With Gregor Gregersen
I find conversations on commodities like electric vehicle metals really fascinating. I have been speculating on things like this for nearly 10 years now. Sufficed to say a lot of work goes into understanding this.
In the coming months, I will be writing more on investment topics like this. I am working on a paid newsletter where every month you will receive a special report detailing timely opportunities that I uncover in my journey around the world.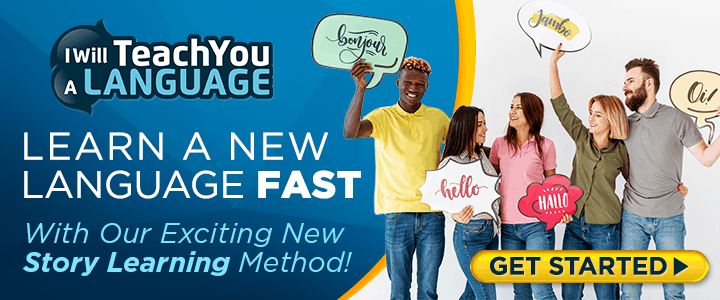 In it, I will break down everything you need to know to make smart investments with double-digit returns. This is going to help you to diversify your wealth overseas, protect your assets and take control of your financial future…
The subscription newsletter is called EMS Underground, but… it's not quite ready yet… as a test to see how you like this type of information, I have put together a special report on Electric Vehicle Metals. So instead of waiting until next year until everything is ready to launch I want to this in your hands right now.
I suggest you take me up on this offer as I will most likely be selling these special reports from anywhere between $97 to $197. – Honestly, I believe, they are more than worth that…
To get your copy of the Special Report click HERE.
Final Thoughts
I hope you get as much value from this interview with Gregor Gregersen as I did… and if you would like to stay up to date with all new content that comes out at The Expat Money Show make sure you sign up below for our newsletter; EMS Pulse. – my behind the scene daily correspondence where I give you all the intel as I travel the world and build my business, develop key relationships and invest in non-traditional investments overseas (very profitably I might add!)