030: The New Age Of Video Marketing Is Easier Than You Ever Imagined – Greg Rollett

Greg Rollet is a fast-talking, energized, crazy video marketing genius, who is an Emmy Award-Winning Producer, Best Selling Author and Marketing Expert who works with the likes of Brian Tracy, Michael Gerber and Coca-Cola.
Who better to learn about Video Marketing than from an expert TV producer that has created 'Ambitious Life' a weekly show on air for 98 consecutive weeks, and 'Ambitious Adventures' which was just picked up by 'Entrepreneur and Amazon Prime', very impressive!
Maybe you're wondering if video marketing is for you and your company, I wondered the same. After my hour with Greg, I better understood how and why videos work and most importantly, how to repurpose my videos. And why it's just not good enough to produce ONE video and leave it at that.
HOW DO I CREATE A VIDEO?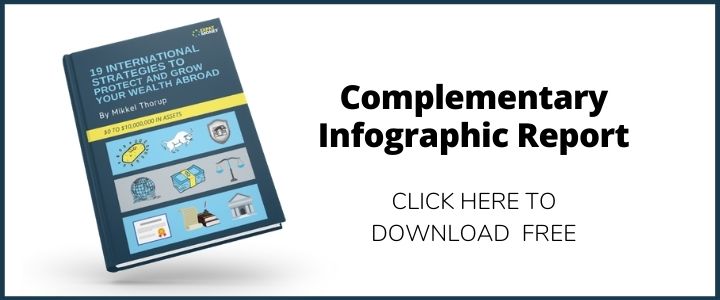 Greg and I talk about the iPhone and is it good enough to use to make a 5 or 6-minute video. He tells us 'It's fine, just get started' When you have a little experience and some confidence add a couple of hundred dollars to amplify your iPhone so that the lighting is great, (no shadows), the sound is crisp and clear, (no humming) and the picture is clear! One of the other tips from Greg was to use a 2nd camera, for many reasons like editing. It just works better!
But here's the truth, it doesn't HAVE to be video, but if you have taken a great video there are so many ways you can use that video and repurpose the content.
3 OF THE MOST IMPORTANT TIPS FOR VIDEO MARKETING
Start with a 5-6 minute Video
Be consistent – don't do 1 video and leave it at that. If you want success, true success keeps the content coming every week. And don't over-commit. If you're just starting out, don't say you're going to create a video every day, you'll get burnt out.
Solve your clients' problem (pain point)
NOW WHAT DO I DO?
HOW TO REPURPOSE YOUR VIDEO MARKETING
Greg really delves in deep with every way you can repurpose the content, and it's crazy! Ways I never even thought about. He starts with a 5-6 minute video, and here are just a few tips from Greg on how to repurpose that video:
Break down the video into bite-size snackable pieces
Use it for YouTube, FB, Twitter (listen carefully how this is done)
Strip it down and use as a podcast
Have it transcribed so you can use it …
As a blog,(or many blogs)
Broken down as a guest blog
Use little snippets and have quotes designed (Greg talks about how he does this)
And more…..so much more!
What was really cool about having a video marketing expert on The Expat Money Show, was that everything Greg talked about I could use to grow my business. I gotta tell you, my guests here on the podcast are brought here for me, as much as they are for you, my listeners. I know that to grow my business, to create likeability, for you to trust me, all of Greg's tips are super important. I'm pretty sure for most of my listeners, you will be stopping and starting this episode because it has heaps of value for those just starting out in business to those with years of experience.
Greg and I chat about not stopping just because you only got 30 views on YouTube with your video. Take a look at all of the other platforms. Where did you rock it? What kind of content can you pull out and use better for that platform? Greg shares what his best platform is and how he has super-sized it to make a killing!
When you're listening, take note of what's new in the world of video marketing. What new platform can you use to take your business to the next level? Greg uses this line, which I totally love 'Don't be just any old Monkey' (Find out who originally coined that phrase lol)
In a Nutshell
Find out what discoverability is
Why Social Proof is so vitally important
What shooting a vertical video can do for your platform
How to add value to your videos
What should you spend $$ on to create an outstanding video
How to shine through all the other crap that's out there
How to outperform EVERYONE in your genre
Tempo          Pitch       Cadence
Building your network
As if that's not enough, we discuss OmniPresence and if you listen to what Greg and I talk about you'll understand this a whole lot better.
Greg's Final Thought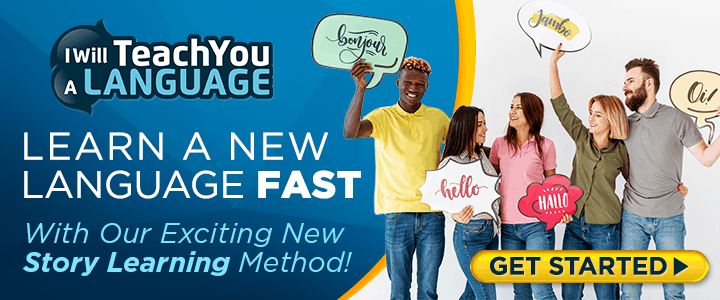 No one cares about how you look on camera. They don't care if your hair is out of place, that you've buttoned up your shirt the wrong way, they just don't care. What they do care about is your message. The message must be for them, and that it's not about you!
Greg's advice for growing your business exponentially is amazing. Don't miss this episode!
WHERE YOU CAN FIND GREG ROLLETT:
Website: www.ambitioustv.com , www.ambitious.com
Instagram: @gregrollett
FINAL THOUGHTS
On The Expat Money Show, I aim to bring in the best Entrepreneurs from around the globe who are doing some really incredible things. Greg Rollett is the master of Video Marketing. End. of. Story. I hope you get as much value from this Podcast Episode as I did… and if you would like to stay up to date with all new content that comes out at The Expat Money Show make sure you sign up for our Newsletter below. Some of my best stuff comes out by email and I don't want you to miss it!