230: Goldbacks, A Viable Solution To Sound Money – Jeremy Cordon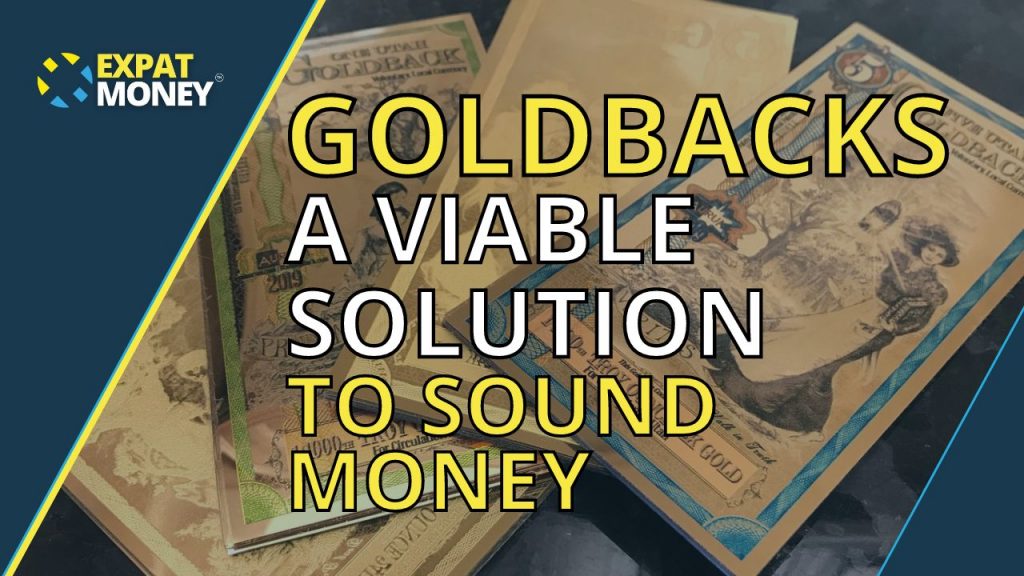 Today's guest on the Expat Money Show is Jeremy Cordon from Goldbacks. Jeremy has always had an interest in precious metals. On a whim, he quit a high-paying job to become one of the first full-time employees of the UPMA (Utah Precious Metals Association). He was able to help grow the organization from 400 members to over 25,000.  
In 2019, he created the Gold product known as the Goldback. This exhibited Gold in spendable quantities for the first time. Using a patented production process, he effectively set up a novel product in one of the oldest industries known to man. 
TODAY'S CONVERSATION WITH JEREMY CORDON
Jeremy and I discuss in detail how the idea of Goldback began and the difficulties they had to overcome to create this amazing product.

Imagine using real gold, not a digital reflection of gold, but real gold to buy and sell almost anything you want. How would that work?

Wondering if Goldbacks can be counterfieted? Listen to find out!

What interested me about the Goldbacks was the divisibility. Jeremy explains how it works.

If you're thinking about how legal the Goldbacks are, Jeremy runs through the laws that have been put into place throughout the United States. I found this super interesting.

Can the Goldbacks be used in other countries besides the USA? 

You will be pleasantly surprised if you haven't seen the beautiful art on every Goldback. 

Listen to find out where you can purchase your own Goldbacks.

We talk about the commerce aspect and bartering with Goldbacks

How do you find these people or stores when you want to buy something with your Goldback? Is there some way to identify them?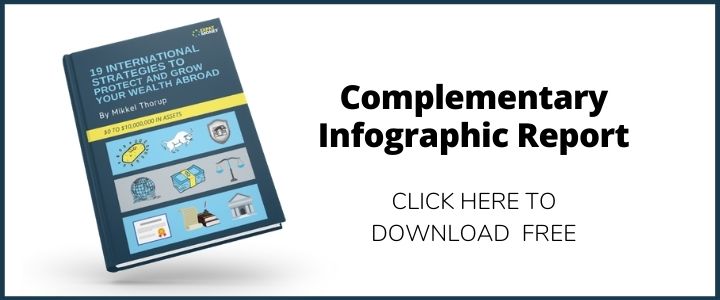 RELATED EPISODES
220: Marc Faber – Buying Asian Investments & Currencies On The Cheap
218: Understanding Energy And Bitcoin – Nick Giambruno
193: Visiting Gold Mines In Faraway Lands – Larry Scharf
HOW TO REACH JEREMY CORDON
www.goldback.com – You can find everything on his website to get started.
CONCLUSION
I just love how beautiful the Goldbacks are. I purchased several a few months ago, and we handle them like other gold products with love and care.