213: From The Bay Area To Mexico An Expat Story – Ken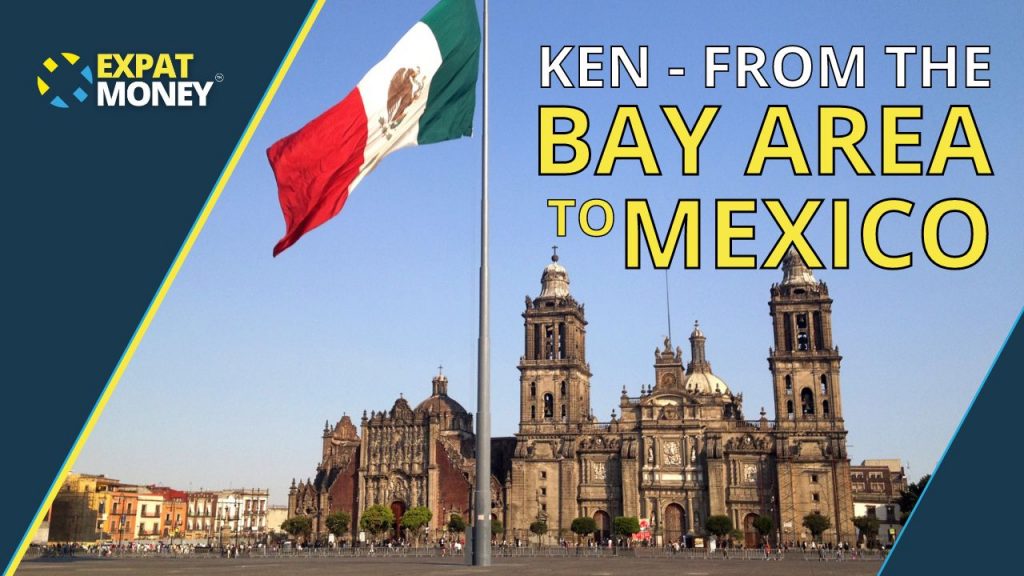 Ken has been a client of mine for around five years straight I would say. I have helped him and his beautiful family with many things in the expat space, and he has become one of my dearest friends in the world.
In this week's episode of the podcast, Ken sits down with Susan James from my team to discuss his journey as an expat and the different residencies and investments they have made around the world.