039: Frank Bures – World Renowned Freelance Writer Talks About Penis Theft

Award-winning freelance writer and essayist, Frank Bures, shares his unique perspective on the world he has lived in and written about in depth. As a world-renowned Travel Writer, Frank talks about the historical features and the geography of a city/country, that we have no idea exist and because of that, we have become fascinated with his ability to see and to write about the most interesting of cultural differences.
How Does a Travel Writer Get Started
Frank Bures began his love of language and travel when he was young and his family took in an exchange student from Italy. A few years later he returned the favour and lived with this boys family back in Italy. He was immersed in the culture and language and learned how to speak Italian with the locals. Find out how he learned to speak Italian quickly and efficiently! In Ep 033: Tim Leffel shares his love of travel and how his career blossomed and he became such an amazing Travel Writer.
Teaching English as a Second Language
If you've ever considered teaching English as a second language overseas, then listen to this episode as Frank Bures tells his story of first living in Tanzania learning Swahili and teaching English, to living in the south of Thailand with his wife, in a small town called Yala earning their living as teachers.
Getting Paid as a Travel Writer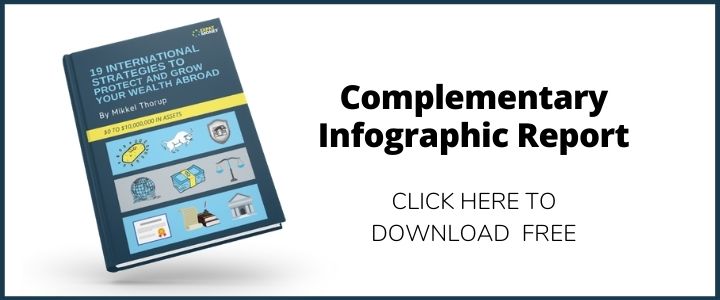 I'm sure many of you love the idea of being a Travel Writer and seeing the world. There are a few ways to get paid to do what you love and Frank Bures tells us how he and his colleagues interact with Editors and Publishers.
The other question you may ask is, do I write first? then get a publisher? or do I wait for an assignment? Great questions and Frank Bures takes us all through that in detail.
What is a Freelance Writer and Essayist
You may be wondering what it takes to be a freelance writer or essayist. Do you need a degree? What are the different styles of writing? Are they important? Frank walks us through his style of writing and how he has become such a prolific writer. He also talks about how he gets his inspiration, where it comes from and why he writes.
Countries Discussed in Detail
Uganda
Rwanda
Djibouti
Nigeria
Tanzania
and more!
Bucket List Travel Countries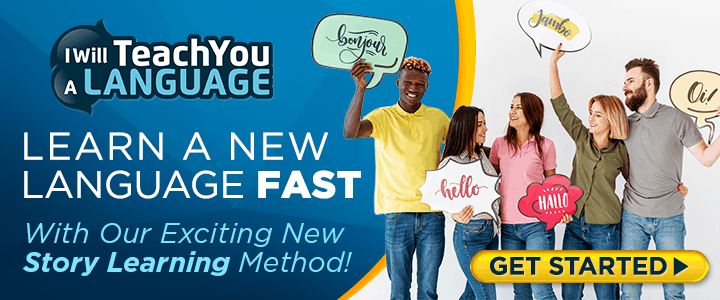 Mikkel Thorup and Frank Bures talk about their bucket list. We know that Mikkel has wanted to go to Mali, Africa for 20 years. Do you have a destination you've always wanted to visit? The world offers such an education for those that go and immerse themselves in the language, heritage, cultural differences.
What's next for Frank Bares?
Like so many of my guests, Frank and his family want to travel for a year; he says to mostly Spanish speaking countries as his children are locally immersed in Spanish in Minneapolis, and teach their children along the way. Similar to  Ep 032: David McKeegan and his family. Living and working and travelling the world! It really doesn't get any better than that.
Author
The Geography of Madness: Penis Thieves, Voodoo Death and the Search for the Meaning of the World's Strangest Syndromes
Published in English, Spanish and Turkish
How can we reach Frank Bures: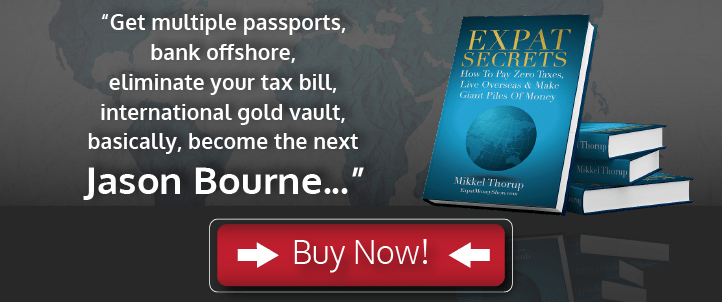 Final Thoughts
On The Expat Money Show, we discuss so many wonderful and amazing ideas and concepts with some of the most fascinating people on the planet. Frank Bures loves the cultural differences within countries from around the globe. This episode made me really think about how and why people are so different and why things have happened the way they have.
I hope you get as much value from this Podcast Episode as I did… and if you would like to stay up to date with all new content that comes out at The Expat Money Show make sure you sign up for our Newsletter below. Some of my best stuff comes out by email and I don't want you to miss it!