202: What Is A Startup City? – Francisco Litvay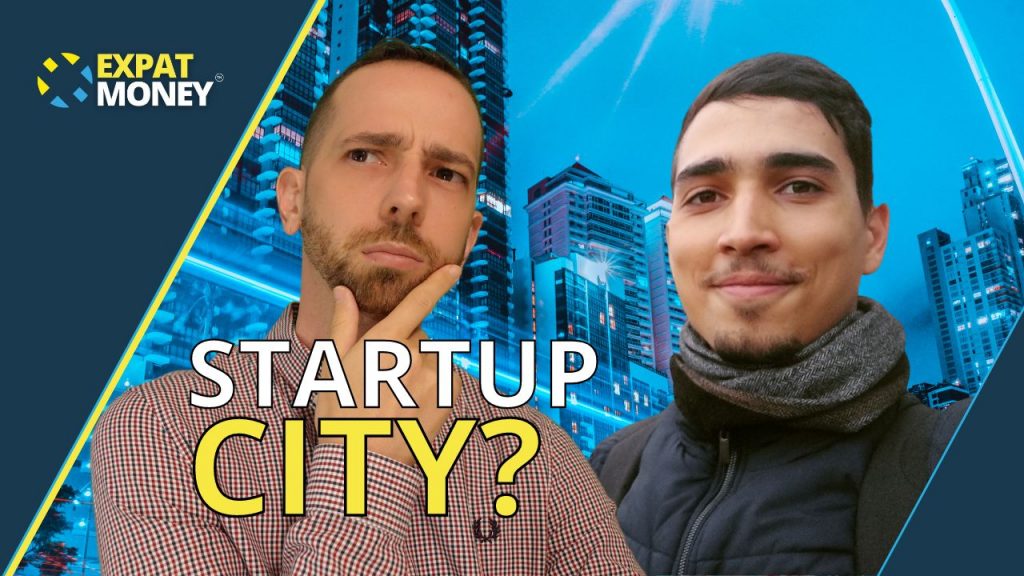 Today's guest on the Expat Money Show is Francisco Litvay, Co-founder of Settee, an internationalization company. At age 17, he moved from Brazil and, at 21, became a digital nomad, having been in more than 20 countries on 4 continents since then. He specializes in Special Economic Zones and Charter Cities and is an ambassador for the Free Private Cities Foundation and Head of Internationalization at the Adrianople Group, a business intelligence firm focused on special jurisdictions.
TODAY'S CONVERSATION WITH FRANCISCO
Today I chat with Francisco Litvay about the power of

free cities and private cities

and how they just work better. If you're new to this idea, listen to the entire podcast, there's so much we unpack.

We discuss the possibility of creating a voluntary system of government and how that can help your business,

how you can pay less taxes,

and how free zones can help you move to different countries.

And if you've ever wondered how each of my podcast episodes is connected, week after week, I'll let you in on the secret during this show.  

A fascinating conversation on the

practicality of libertarianism

, what are the big projects in this space really have legs, things that are up and coming and what Francisco is working on right now.

Francisco and I talk about

ZEDEs, the concept, and the

 value

they bring to the world. We talk a lot about Honduras and what it will mean to the country, but there are many around the world. 
We delve into other jurisdictions like Uruguay and the UAE, how their governments have handled special economic zones, and what the

incentives are for businesses

set up in these zones.
You've decided that you love the idea of a free zone, and you want to participate; Francisco discusses the company formation side, the banking side, the living side, and anything you can actually do to

increase your own freedom using this vehicle

and this varies from country to country, so listen carefully.

Special Economic Zones in Africa? Countries like São Tomé and Príncipe or Nigeria. Maybe these are great alternative countries and islands that we should look at?

If you want to see where all of the special economic zones are across the world, basically every zone on earth, go to

Open Zone Map

. If it's a charter city, a free zone, a free port, private or public, or if you really want to learn about zones and see where there are opportunities close to you, check out the open zone map; I'll give you the link below.
HOW TO REACH FRANCISCO LITVAY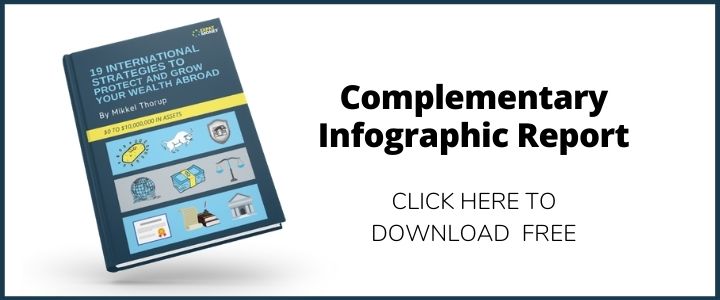 Adrianople Group – https://www.adrianoplegroup.com
Open Zone Map – https://www.openzonemap.com
Internationalization website (for Portuguese Speakers): https://settee.io
Francisco's contact: @franlitvay on every social media
RELATED EPISODES 
196: How To Make Friends With Warlords And Other Dangerous Individuals – Kolja Spori
192: Building Free Private Cities Around The World – Peter Young 
CONCLUSION
This is such a super exciting topic for my clients and for me. I love learning about ZEDEs and free private cities, and special economic zones around the world. I'm also grateful to be connected with people that really understand what's going on in the world today.
Don't miss this episode!