015: Why Bancor A Decentralize Liquidity Network Will Change The World – Eyal Hertzog

We are joined by Eyal Hertzog the Co-Founder of The Bancor Network a top 100 Cryptocurrency Token. In this interview, we talk in depth about not just Bancor and what it will do in the world but the future of money as a concept. We dive deep on the liquidity problems that face the landscape and why longtail products are so important.
Eyal Hertzog makes some interesting points about user-generated content in the case of video and now with the possibility of user-generated money. When you understand the implications of this you can really understand why Cryptocurrency is changing the world and why it is here to stay.
In the case of the Bancor Network when you remove the need for counterparty and third party people or organizations and keep Cryptocurrency as decentralized as possible it is incredibly interesting and important.
You can learn more about the Bancor Network here: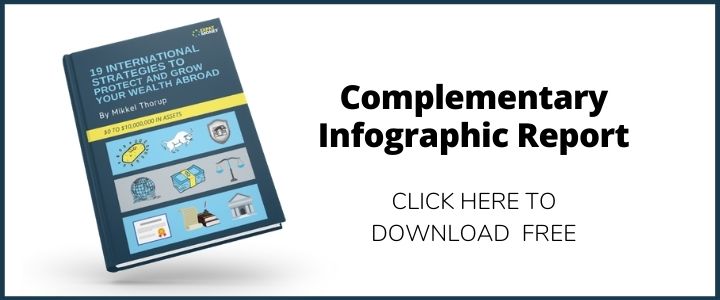 Website: https://about.bancor.network/
Telegram: https://t.me/bancor
Highlights to understand about the Bancor Network
No Spread – Low-cost conversions thanks to a non-profit automated market maker
Continuous Liquidity – Convert any token at any time regardless of buyers and sellers or trade volume
No Counterparty Risk – Buy and sell through smart contracts, no deposits, no exchanges
No Registration Required – On-chain conversions directly from your web3 wallet
Predictable Price Slippage – The Bancor Formula incorporates transaction size and needs no order book so prices are transparent
Backwards Compatible – Any existing ERC20 token can integrate into the Bancor Network with no code changes or fees
From the Bancor Networks Website:
The Bancor Protocol is a new standard for cryptocurrencies called Smart Tokens™. They are autonomously and continuously convertible to other tokens in the network at algorithmically calculated rates.
The protocol utilizes "connector" modules, which hold balances of other ERC20 tokens within a smart contract. The Bancor Formula constantly recalculates prices to maintain a balance between Smart Tokens and their connectors.
Benefits
The Bancor Protocol is a technical revolution allowing tokens to be converted without matching two parties with opposite wants.
The magic is in the math. With a simple formula, balancing buys and sells so that every token in the network maintains a formulaic relationship to others.
The result is continuous liquidity regardless of trade volume or exchange listings.
Amazing Entrepreneurs
I can see you are loving the space of cryptocurrency. Here is another great interview with Austin Kimm about Crypterium A Crypto Bank for Crypto People – How they are changing the landscape
We have been fortunate enough to have several million-dollar entrepreneurs grace our podcast. Here are two of my favourite, and I know they'll be yours too!
EP 75: Grant Cardone ~ Grant talks to us about the millionaire mindset and how you can get there as well!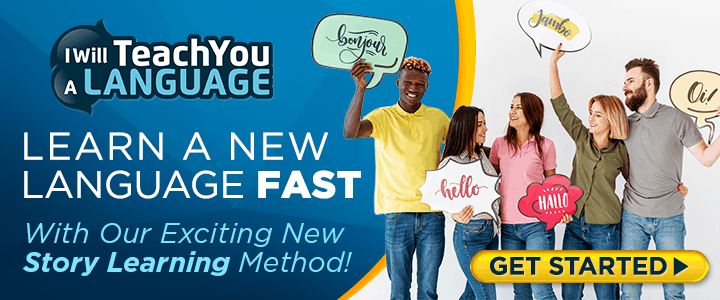 EP 72: Jay Papasan – Co-authoring with Gary Keller of KellerWillian Real Estate, they wrote The One Thing. Honestly, if you are struggling in the entrepreneur world, please listen to this amazing episode, it could change your life.
Here are a few articles you might light browsing through. $147 Million Lost in Bitcoin
Final Thoughts
I think that Bancor is a company that people should really pay attention to and I am following their progress intently. It was a pleasure to have Eyal Hertzog on The Expat Money Show, I learned a lot and I hope you will as well.
If you want to stay up to date with everything we do here at The Expat Money Show make sure you are signed up to our Newsletter below, some of my best stuff comes out by email and I don't want you to miss out!