102: Bitcoin For International Privacy, Protection And Control – Eryka Gemma

Today's guest on the Expat Money Show is Eryka Gemma, CEO of the Miami Blockchain Center. Eryka is focused on growing the decentralized ecosystem. She is a public speaker, content creator, strategic business advisor, and provides creative and customized options for her clients. Today we will be discussing Bitcoin and its future in the modern world.
TOPICS DISCUSSED IN DETAIL IN THIS INTERVIEW:
Dr. Ron Paul, Presidential Candidate for the Libertarian Party
John Thain – Legendary banker
3 digit Bitcoin in 2015
Why Bitcoin?
What is Bitcoin?
Smart contracts
Why education should not be run by the government
Libertarian – with a small l
Civil war coming your way
Why Miami for Blockchain Center?
and so much more…
HOW TO REACH ERYKA GEMMA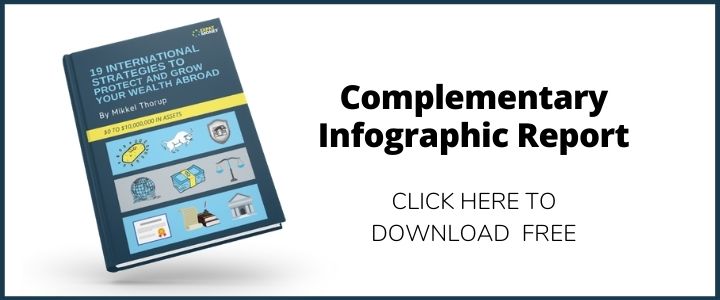 https://twitter.com/bankoferyka
RELATED ARTICLES & PODCAST EPISODES
046: Edmund John – KYC Chain A New Blockchain Technology From The Founder Of Flag Theory
EP 087: Paul Rosenberg – The Man Who May Have Inspired The Creation Of Bitcoin
093: Travis Luther – Why Are People Leaving The USA
FINAL THOUGHTS
As always, it was really great to talk to a pro about cryptocurrency, Eryka really knows her business. If you have any questions or want to understand how and why Bitcoin, then this is the episode for you.