161: How To Immigrate To Germany – Erez Agam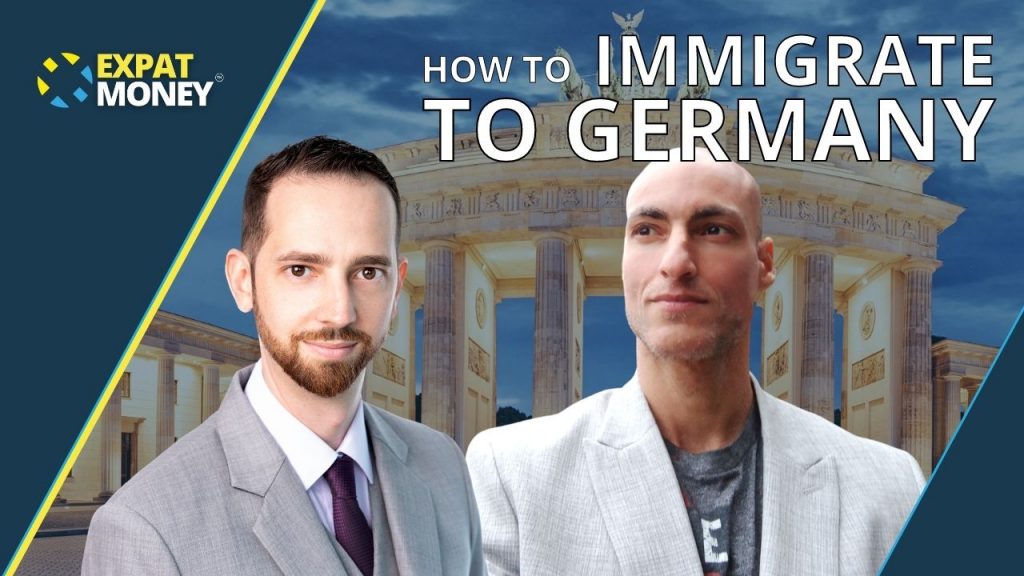 Today's guest on the Expat Money Show is Erez Agam, author of Berlin's Immigration Secrets. If you dream about greener pastures overseas but find the immigration procedure to be a daunting one, this book will provide you with the guidance needed to successfully achieve your goals. It is a complete guide to the immigration process in Germany based on his own experiences, including several little-known facts and insights, all in the form of a memoir.
HERE'S WHAT WE DISCUSSED IN DETAIL IN THIS INTERVIEW:
7 top secrets why people are migrating to Germany, you will be surprised at #4.

Exactly how to immigrate to Germany and how to maneuver the language issues.

Best tips for finding a job in your field before you land in Germany.

Learn why Germany is the country of choice and not somewhere else in Europe.

The single most important aspect of having German residency if you are from a high-risk country that you never would have dreamed of.
Advice to the younger labour market from around the world who are seeking a stable, friendly and safe country to live and work in.

A common myth about Western cultures and their workforce and a concept to

always understand

.

How using web platforms to meet new people will ensure your new life in Germany is better than you could possibly imagine.
PODCAST EPISODES YOU WILL ENJOY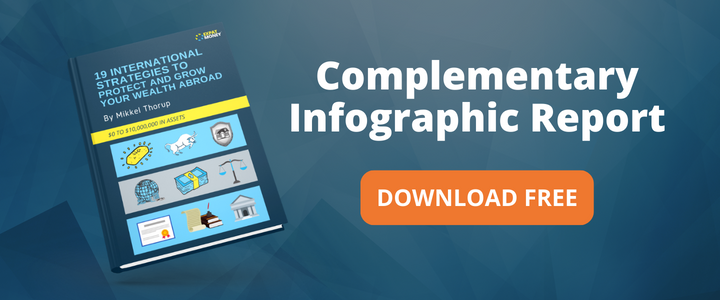 157: Working Remote From Spain – Chase Warrington
152: Dealing With Debt As An Expat – Andrew Holliday
151: Helping Spouses Cope With Expat Life – Linda Mueller
HOW TO REACH EREZ AGAM
It is important to note that this book contains unique information that cannot be found in any other source (not even in immigration law offices).
CONCLUSION:
Germany really is one of the most beautiful countries in the world. I've been more than a dozen times, unfortunately, I've never been to Berlin. After talking with Erez about the history and the food found in Berlin, I'm going to have to make a special trip with my family next year. 
If Germany is the country that you are interested in immigrating to, then you will gain a great deal of information from listening to this podcast. Erez knows what he is talking about, and don't forget to go to Amazon and check out his book, it has everything you need to migrate to Germany.