013: Selling Art As An Entrepreneur – James Richards & Tim Smith

In this episode of The Expat Money Show, we do something a little different…
I wanted to show how working together with a partner and being able to leverage each other's strengths can lead to success.
We take a look at the creative side matched with the business side and how splitting roles allows you to focus on "That one thing" that really makes you shine.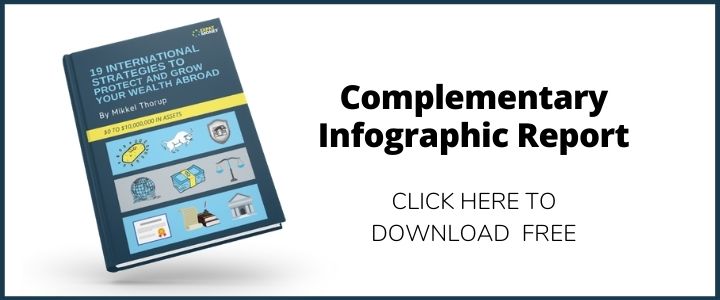 We are joined by James Richards and Tim Smith.
I first met James Richards through a mutual entrepreneurial friend, Michael Chiang (From Episode #11 where he teaches us to create an app from scratch)
James invited me for a private screening of Tim's work at his downtown penthouse apartment in Manhatten. I was struck how raw and uncensored the work was.
Through many (often inebriated) discussions with James and others, I learned a lot about the underground art scene in New York and the entrepreneurial spirit that runs through it.
This was a really interesting episode to create and I hope you get as much out of it as I did…
In this episode you are going to learn:
From the business side:
Tips for curating your own collection as an investment
Learning from your mistakes
Why having a personal network is so paramount
From the creative side:
What's hot in the art scene today
Even artists need mentors
How to be honest with yourself
Why you need to always look forward
Check out the guy's amazing work at:
Tim Smiths work currently on display at Avra Art Gallery: https://avraart.com/
Website: https://www.theartworkoftimsmith.com/
Instagram: https://www.instagram.com/timsmithart/?hl=en
Their VR exhibition: https://www.eazel.net/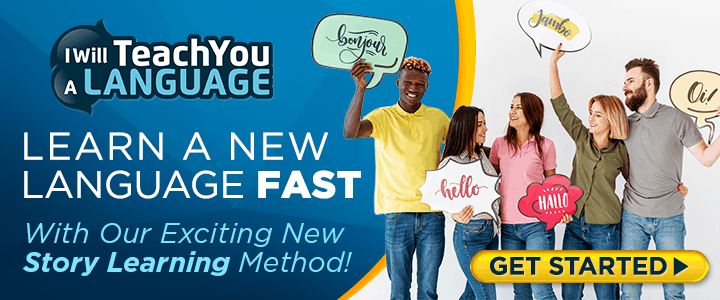 Special shout out Tim's amazing art mentor, Mike Bell:
Website: http://www.belldogstudio.com/
Instagram: https://www.instagram.com/mikebelldog/?hl=en
Books we discuss:
Steal Like an Artist: 10 Things Nobody Told You About Being Creative by Austin Kleon
The War of Art: Break Through the Blocks and Win Your Inner Creative Battles by Steven Pressfield
Do the Work: Overcome Resistance and Get Out of Your Own Way Paperback by Steven Pressfield
Turning Pro: Tap Your Inner Power and Create Your Life's Work by Steven Pressfield
Principles: Life and Work Hardcover by Ray Dalio
Market Wizards, Updated: Interviews With Top Traders Paperback by Jack D. Schwager
Outliers: The Story of Success Paperback by Malcolm Gladwell
Startupland: How Three Guys Risked Everything to Turn an Idea into a Global Business by Mikkel Svane and Carlye Adler
Final Thoughts
I loved this episode because after listening you can see that an artist really is an entrepreneur. It doesn't matter if you are opening a restaurant and selling food or if you are putting oil on canvas, at the end of the day you are creating something, and really it's the mindset that sets you apart.