092: Why Gold In An International Portfolio Is More Important Than Ever Before – Rich Checkan

Rich Checkan from ASI is our guest today on The Expat Money Show, and I'm really excited for our listeners to get to know him and understand why buying gold is so important. He is a very good friend of mine and I promise, you are in for a real treat.
Rich Checkan is the President of ASI – Asset Strategies International and I've had the privilege of working alongside him for several paid webinar presentations and he was a speaker AND a sponsor at our recent Offshore Summit. Through all of this, our audience loved his wealth of knowledge and got great value from listening to him.
Rich is one of the most informed people in the world in the precious metals industry and I often consult with him on what is happening in this space.
In today's episode, Rich Checkan and Mikkel Thorup talk in great detail about Gold. When it all began, what happens during a recession, how often in its history has this happened and how did people respond.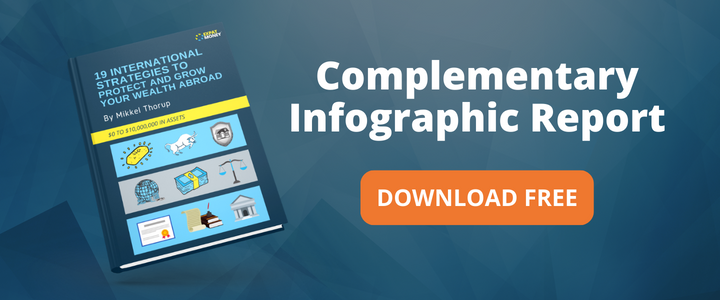 They discuss all of the reasons why it's important to have gold in your portfolio and when the best, AND worst time to buy and to sell.
Important Topics Discussed
Price war with China
Election Year
Insurance, using Gold
Did Gold 'Do its job'?
Fabrication of the metal
How DO you buy gold?
As if these topics aren't enough to fill a fast-paced hour, Mikkel and Rich wrap it up with:
Silver being for the growth
Platinum, palladium and other precious metals
Inflation/Deflation and Stagflation
Quote of the day: "Holding onto a bad investment doesn't make it a good investment"
How to Reach Rich Checkan
www.AssetStrategies.com visit his website to see what makes them so special.
If you have any questions, please feel free to reach out to Rich at 800-831-0007.
If you would like to email Rich, here is his address: rcheckan@assetstrategies.com
Related Articles & Podcast Episodes
EP 075: Grant Cardone – How Millionaires Think – Developing a Millionaires Mindset
EP 067: Lobo Tiggre – Is Speculating Evil? Generate Additional Streams Of Income As An Independent Speculator
EP 062: Ronald Stöferle – Author of In Gold We Trust Report Talks Predictions And China's Role In Gold Markets
Final Thoughts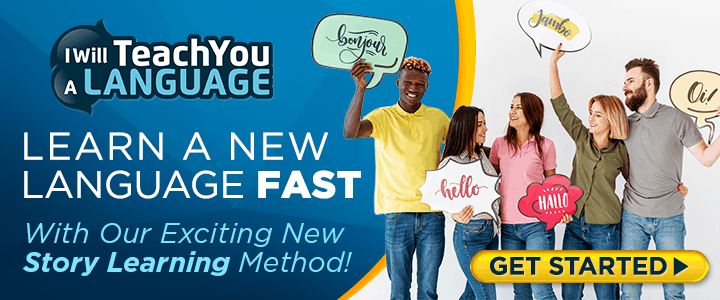 Wow is all I can say. This is a really great episode with my friend Rich Checkan. If you don't know a ton about gold, where to buy and when to buy, this is a must-listen-to episode. We talk a lot about gold here on The Expat Money Show and I'm sure we will continue as this is such an important topic, especially with the uncertainty of Covid-19 and the FED debasing currencies around the world at such an alarming rate.