080: How the New Face of War Will Affect You and Your Investments – Sean McFate

Dr. Sean Mcfate is a strategic maverick. He is an author, novelist, and expert in foreign policy and national security strategy and is a professor of strategy at the National Defense University and Georgetown University's School of Foreign Service. He began his career as a paratrooper and officer in the U.S. Army's storied 82nd Airborne Division. Among his many experiences, he dealt with warlords, raised small armies, worked with armed groups in the Sahara, transacted arms deals in Eastern Europe, and helped prevent an impending genocide in the Rwanda region. Looking forward as the new face of war and the new rules of war.
After reading his newest book, The New Rules of War: Victory in the Age of Durable Disorder, you will agree, it is fantastic. And I have heard, it is generating a lot of discussion inside the Pentagon.
How Do You Become a Mercenary?
Dr. Sean McFate shares his early years in the 1990s where it all began. From his life as a paratrooper to working for a private military company in Africa in the 2000s.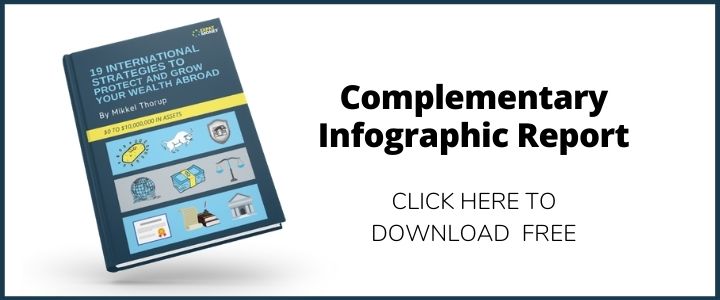 His story is one we only hear about in action movies and spy game novels. But this, however, was Dr. McFate's life, and the lives of many many people. We try to think that maybe things like this don't happen to real people, that it is a concept for the movies, but let me tell you, these people are real and they have been in existence for thousands of years. He was a private military contractor which is a euphemism for a mercenary.
In this interview with Dr. Sean McFate, Mikkel asks the hard questions. Make sure you listen to this compelling interview.
Before we go too much further, let's get some definitions out of the way. It's important you understand what we're talking about in this interview.
Definitions
Mercenary
Mercenary: noun 1. a professional soldier hired to serve in a foreign army.
A person employed to fight in an armed conflict who is not a member of the state or military group for which they are fighting and whose prime or sole motivation is private gain.
Lexicon for the word Mercenary:
lexicon noun: the vocabulary of a person, language, or branch of knowledge.
"the size of the English lexicon"
People think of villains, that Soldiers are wives and Mercenaries are prostitutes. They think of the 1960's Congo, Murderous people killing people. But nothing could be farther from the truth.
Soldier
Soldier (noun): an enlisted man or woman who serves in an army
Army
Army, regular army, ground forces(noun): a permanent organization of the military land forces of a nation or state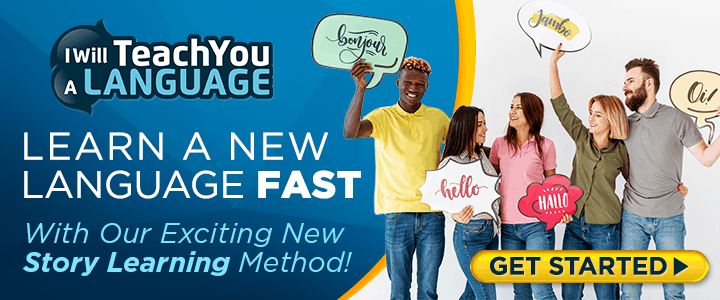 Hegemon: something (such as a political state) having dominant influence or authority over others: one possessing hegemony
Has it Always Been This Way in the Face of War
Mikkel Thorup and Dr. Sean McFate discuss Balkanisation which is a geopolitical term for the process of fragmentation or division of a region or state into smaller regions or states that are often hostile or uncooperative with one another. Balkanization is a result of foreign policies creating geopolitical fragmentation, as has happened in the namesake Balkan region under the Ottoman Empire, the Austro-Hungarian empire, and later in Yugoslavia.
What Else is Discussed & Why You Should Listen In
Fortune 500 Companies and their involvement
Why We Are Losing the War
Chechnian War – How could this happen and will it happen again
Who IS winning the war?
10 Rules to Win – Rule #10 – Victory is fungible
3 Warfare Strategy with China: Influence ~ Lawfare ~ Economic Power
and so much more!
The Modern Mercenary
The first book written by Dr. Sean Mcfate was The Modern Mercenary.
The Modern Mercenary leverages a detailed analysis of private military companies and their role in recent wars to reveal a broader and more disturbing global trend: the dissipation of the current world order. This phenomenon, called Durable Disorder, encourages a free market for force in which anyone can buy the means to wage war. The world he reveals is dangerous, but there are opportunities to act strategically.
Shadow War: If you like Jack Reacher, you will love Tom Locke. Shadow Wars and Deep Black deliver an original and epic take on the future of war
The New Rules of War: An urgent, fascinating exploration of warfare—past, present and future—and what we must do if we want to win today from an 82nd Airborne veteran, former private military contractor, and professor of war studies at the National Defense University.
Earlier this year we were privileged to have on Richard Maybury from The Early Warning Report. If you're interested in the history of war and the US involvement around the globe listen in to EP 069
Another great interview is with Legendary Investor Jim Rogers. In EP 036 we discuss North Korea, China and the current state of education. Don't miss this one!
If you want to read an amazing article to help you understand some of these things, check out this one on Socialism – What Happens When You Let Your Opponent Define Your Words
How to Buy Sean McFate's Books
The Modern Mercenary: Private Armies and What They Mean for World Order
Shadow War: A Tom Locke Novel
Deep Black: A Tom Locke Novel
The New Rules of War: Victory in the Age of Durable Disorder
Quote of the Day: What we learned and still learn in school about historical events is quite often not how the event occurred.
FINAL THOUGHTS
What a compelling and thought-provoking interview with Dr. Sean McFate. The hour went by so quickly and I still had so many questions. For all of my guests, I thoroughly research them. I read all of their books, listen to them on YouTube, watch their Ted Talks. Sean was no exception. I read all 4 of his books so that I could really understand what we would discuss! I loved this interview and I know you will too.
If you would like to stay up to date with all new content that comes out at The Expat Money Show make sure you sign up below for our newsletter; EMS Pulse. – My behind the scene daily correspondence where I give you all the intel as I travel the world and build my business, develop key relationships and invest in non-traditional investments overseas (very profitably I might add!)