073: Dr. Jack Wheeler – The Real Indiana Jones – One Of The Greatest Explorers Of Our Time

Dr. Jack Wheeler has been described by The Wall Street Journal as "The Real Indiana Jones". His lifelong accomplishments are so impressive that it's hard to pick just a few.  Many would say that he is one of the greatest explorers of our time and the most interesting man of modern times.
Dr. Jack Wheeler ~ The Real Indiana Jones
At age 12 he was the youngest Eagle Scout in American history and travelled to the White House to meet President Eisenhower. At 14 he was the youngest person to summit the Matterhorn in the Swiss Alps. In 1979 he led an expedition retracing, for the first time in history, Hannibal's route over the Alps with Elephants. In 1981, he set the world record for the Most Northerly Parachute Jump: at 90°North, free-falling right onto the North Pole. And in 1996 he defeated both Vladimir Putin and his KGB bodyguard in arm wrestling in Kelly's Irish Times bar on Capitol Hill in Washington, D.C.
After receiving his Ph.D. in Aristotelian ethics from the University of Southern California in 1976, Dr. Jack Wheeler wrote his first book, The Adventurer's Guide, the first how-to handbook to becoming an adventurer oneself.
In the same year, 1976, Dr. Jack Wheeler founded Wheeler Adventures, later to become Wheeler Expeditions, with the goal of leading anyone with an intrepid spirit and a positive attitude on thrilling journeys all around the world. He has designed and led unique, first-class adventures to exotic locations all around the world.
Mikkel Thorup and Dr. Wheeler talk about his Ph.D. in Aristotelian Ethics and discuss this statement: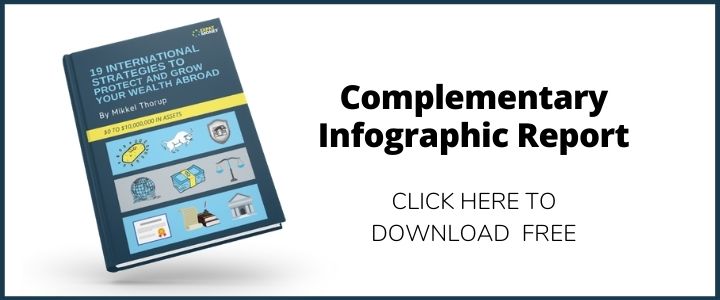 A life of Eudaimonia is a life of striving. It's a life of pushing yourself to your limits and finding success. A Eudaimonistic life will be full of the happiness that comes from achieving something really difficult, rather than just having it handed to you.
Having a Ph.D. in Aristotelian Ethics led Dr. Jack Wheeler to explore the world in a unique and thought-provoking way. He asked questions of others that were compelling. This episode is so interesting in so many ways.
If you're like me, you wonder how people like Jack Wheeler and my previous guests can live a life filled with intrigue, espionage, and wonderment. In this episode, we talk about all of that and more! Please don't miss this amazing chat with The Real Life Indiana Jones! You will love it!
I absolutely love learning from my guests who have lived their lives to the fullest and have so many amazing and insightful stories. Stories that only they can tell, stories that don't happen to a countless number of people, only to them.
Listen in to EP 036: Jim Rogers wherein 2002, arriving back home in NYC after completing his third Guinness World Record being on the road for 3 years, covering more than 245,000 kilometres in a one-of-a-kind Mercedes-Benz taking them to six continents and 116 countries.
Or, EP 071: John Perkins as an economic hitman in the 70's.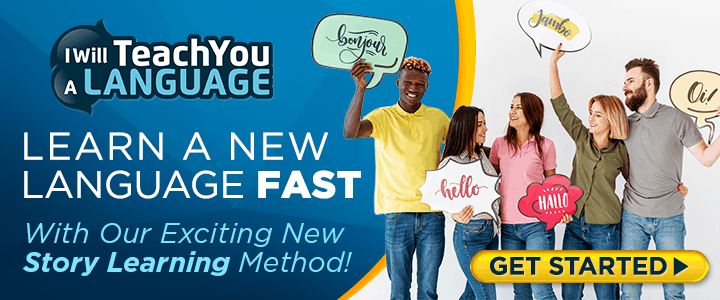 Then EP 070: Maurice Glazer who has been in the tax game since he was 7 years old (pretty amazing considering he's now 79!)
Last but not least,  EP 069: Richard Maybury starting his career years ago in the US Air Force and flew missions in South and Central America.
These old boys recount how life was then and now. These guys are historians, so please take a few hours and listen to what they have to teach us. Each podcast is unique and insightful…Enjoy!
Don't Miss out on these Amazing Stories!
Meeting Ronald Regan
Predicting the fall of the Soviet Union
Capitalism
Stalin and Lenin
Is there a difference between Socialism and Communism?
Being adopted by Head Hunters in the Amazon
Ayn Rand – Atlas Shrugged
and so much more!
Wheeler Expeditions
Life-memorable expeditions to adventurous places around the world. In April, they will have their seventh Himalaya Helicopter Expedition to all eight of the highest mountains in the Himalayas – the greatest one-week adventure in the world — followed by Central Asia, Atlantic Ocean, a Dream Africa Safari, Pitcairn Island, remote villages in Italy, exploring Morocco, Himalayas again, and the South Pole. To see more from Wheeler Expeditions go to www.WheelerExpeditions.com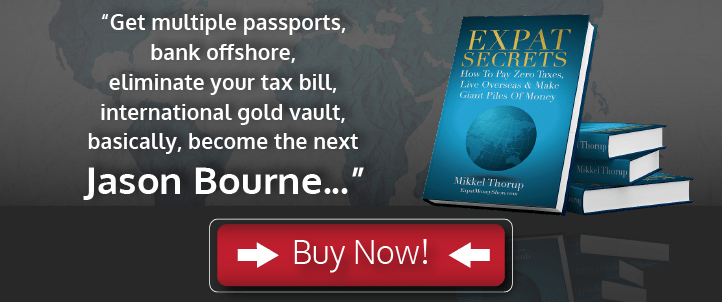 FINAL THOUGHTS
I thoroughly enjoyed my hour-long chat with Dr. Jack Wheeler. For over 50 years Jack has created the most interesting life for himself and his family. Jack continues to travel to exotic locations, with his company Wheeler Expeditions, and still finds it invigorating and real. Please check out his website for more information.
If you would like to stay up to date with all new content that comes out at The Expat Money Show make sure you sign up below for our newsletter; EMS Pulse. – My behind the scene daily correspondence where I give you all the intel as I travel the world and build my business, develop key relationships and invest in non-traditional investments overseas (very profitably I might add!)