060: Doug Casey – Talks About His Early Life And Discusses The Possibilities Of An Autobiography

Doug Casey, an American writer, speculator, and anarcho-Capitalist walks us through his early life and how he became a household name in the Libertarian and investing world. In this interview with Doug Casey from International Man & Casey Research, we talk in-depth about the writings of some of the most influential people in this field, what our government should be doing; education, the good and bad; and travel… lots of travel.
International Man & Casey Research
In this interview with Doug Casey from International Man & Casey Research, we start with his life as he currently lives in Uruguay & Argentina. Why there? Why South America in particular? Do they offer more than other countries do? Doug Casey & Mikkel Thorup discuss these questions.
Doug recreates his life story for us to hear where he started and how he began his life in business. We talk about college, what it was like then and what it is like now. His early years and the possibility of writing an autobiography about his life.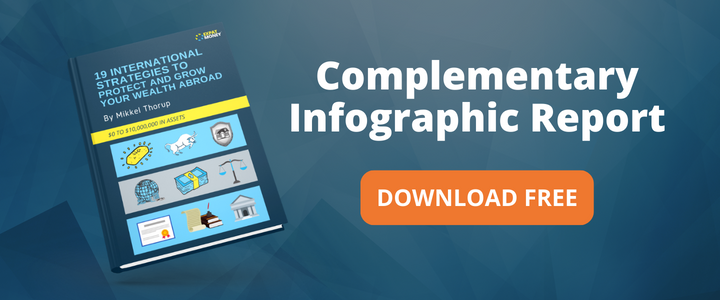 If you or a family member are contemplating higher education, for the sake of getting a degree, listen in to this episode. You will save yourself thousands of dollars!
Doug Casey – The Author
Life is so interesting when you hear how people get started down the path as an Anarcho-Capitalist. Writing his first book in 1976, called International Man, Doug Casey has led a most intriguing and insightful life and has been a mentor to thousands of young people.
Casey's 1979 book Crisis Investing was number one on The New York Times Non-Fiction Best Seller List in 1980 for multiple weeks. It was the best-selling financial book of 1980 with 438,640 copies sold
Doug Casey has also written several books on economics and investing.
Highground Series by Doug Casey & John Hunt
If you're waiting for the next book in this amazing series, you don't have to wait long. #3 is due out later this year with #4 coming in 2020!
Anarcho-Capitalist
"Is a political philosophy and school of anarchist thought that advocates the elimination of centralized state dictum in favour of self-ownership, private property, and free markets"
Doug Casey considers himself an Anarcho-Capitalist. Listen in to this episode as we discuss what being an anarcho-capitalist means to him.
In Episode 055: Bobby Casey, and Episode 057: Jeff Berwick, we hear two stories from fellow Anarcho-Capitalists.
Capitalism & Morality seminar in Vancouver, Canada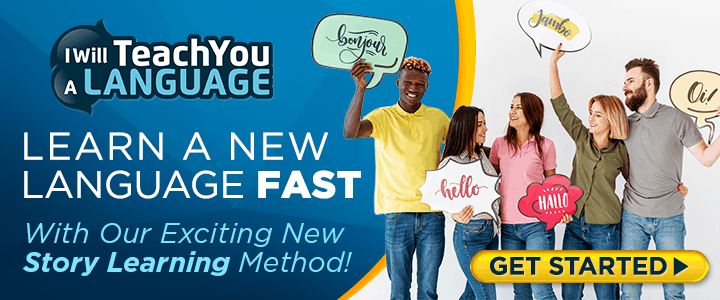 Doug Casey – Migrants and the Future of the West.
Jayant Bhandari – The Third World: Regressing to a Malthusian Equilibrium
Frank Raymond – Implications of Mexican Migrant Inflow
Jonathan Roth – Civil War Coming to America?
Speculator
1. Form a theory or conjecture about a subject without firm evidence.
2. Invest in stocks, property, or other ventures in the hope of gain but with the risk of loss
In this interview with Doug Casey, we wanted to know how Doug got started in Speculating and travel and becoming an anarchist. What happened in his life for him to wake up one day and realize that the world that he knew was in trouble and what could he do to survive and be happy in what he saw as chaos on the horizon.
International Man
If you are lucky enough to find Doug Casey's original writings of 'International Man' count yourself extremely lucky. This book really is a must for any Libertarian or Anarchist. Doug talks about editing this 1976 edition to talk about what is happening today and for tomorrow, and we're very excited for him to write the new 'International Man'.
Singularity
"A hypothetical moment in time when artificial intelligence and other technologies have become so advanced that humanity undergoes a dramatic and irreversible change."
In Episode 035: with Ben Hammersley, we talk about AI and how it will affect us all in the future. Be sure to check this interview out.
Interview with Doug Casey to talk about his love for Si-Fi and what he believes the future will look like and why he is an optimist.
Credit Collapse & Government
Russian & China are the major players with Gold today
What assets are currently in a 'bubble'
Could we have a credit collapse? and what would a credit collapse look like?
Who much are we as a world in debt? Could it really be 200 Trillion $!!
Books we discuss:
Ayn Rand:
Harry Browne: 
How to Profit from the coming Devaluation
How I Found Freedom in an Unfree World
Morris Tannehill and Linda Tannehill:
Final Thoughts
I hope you got as much value from this interview with Doug Casey as I did… and if you would like to stay up to date with all new content that comes out at The Expat Money Show make sure you sign up below for our newsletter; EMS Pulse. – my behind the scene daily correspondence where I give you all the intel as I travel the world and build my business, develop key relationships and invest in non-traditional investments overseas (very profitably I might add!)