107: Offshore Hedge Funds — Secrets of The Wealthy — David Ament
Today's guest on the Expat Money Show is David Ament, an international businessman and a global citizen, who made his first million dollars at the age of 29. While earning multiple licenses with the U.S. Securities and Exchange Commission, he's built an in-depth foundation of knowledge in finance and the international markets. Possessing an entrepreneurial spirit to the core, he's gone on to participate in starting and acquiring companies in jurisdictions all over the planet with both successful and targeted exits in the millions and billions. Today, he manages Private Equity & Hedge Funds around the world.
TOPICS DISCUSSED IN DETAIL IN THIS INTERVIEW:
Offshore Hedge Fund
What is a hedge fund compared to a regular fund
Private equity
Public equity
Tax advantaging
Extreme wealth building
Currency arbitrage
Blending funds – Moving across borders
Tax ramifications
Smart money
Why the international space?
Investor education
and more…
RELATED PODCAST EPISODES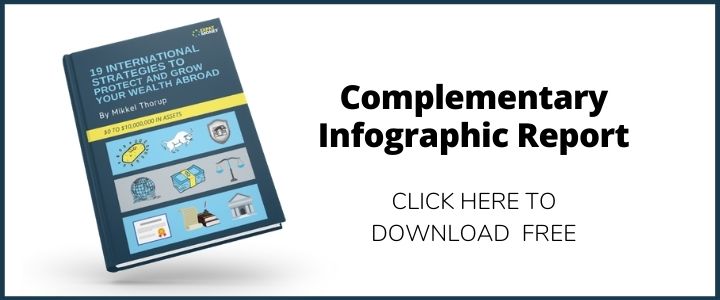 091: The Wandering Investor Shares Insights From Around The World – Ladislas Maurice
087: The Man Who May Have Inspired The Creation Of Bitcoin – Paul Rosenberg
082: Shlomo Freund – Financial Freedom for Expats
FINAL THOUGHTS
This episode with David Ament is just chocker-block filled with so much information I can't believe it.  I learned a ton and I know you will too! David has a system to teach you how to become a more knowledgeable and proficient investor.