004: How To Raise Your Child To Be An Entrepreneur – Clara Day Herrera

In this episode we talk to Clara Day Herrera is the CEO of Salt and Sky Resorts in Palawan PH. An Eco-friendly yoga resort that is set to open in the first quarter of 2018. Among many things, we discuss success, mindset and how to raise your child to be an entrepreneur.
Find Clara on IG: veganyogi_clara
Learn more by visiting SaltAndSkyResorts.com
In this episode we discuss: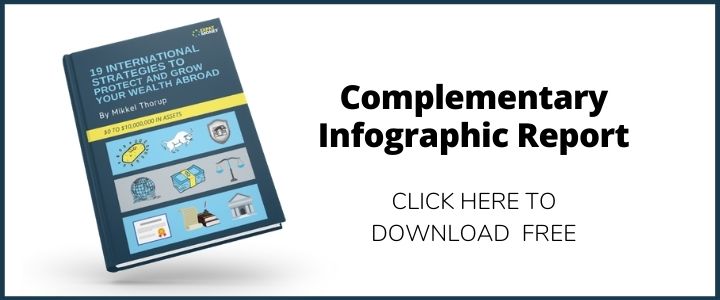 Morning routines
The benefits of Meditation
How to raise your child to be an entrepreneur
Skills to develop for yourself / skills that need to be outsourced
How to raise 1.4 million USD
Books we discuss:
LEAD Or BLEED: How Entrepreneurs And Corporate Leaders Can Adopt A PROVEN SYSTEM To STOP FIRE FIGHTING And START ACCELERATING PERFORMANCE And PROFITS by Rajiv Talreja
The Seven Spiritual Laws of Success: A Practical Guide to the Fulfillment of Your Dreams by Deepak Chopra
Buddhism for Busy People: Finding Happiness in a Hurried World by David Michie
Robert Kiyosaki –
Grit: The Power of Passion and Perseverance by Angela Duckworth
Websites we discuss:
Coaches and Mentors we discuss:
How to Raise Your Child to be an Entrepreneur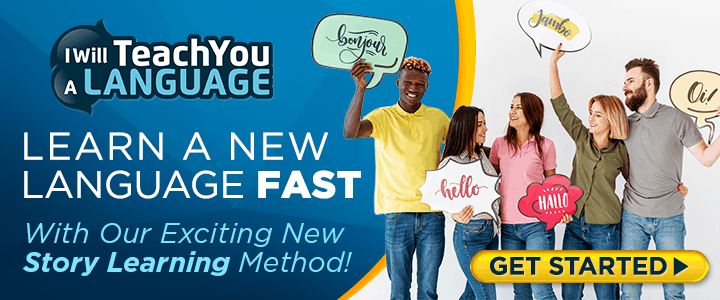 I think this is such an important topic because Entrepreneurship really is a mindset… how to solve problems… how to take responsibility for yourself… how to move with speed and determination. Can you think of anything better to be teaching your child?
I would love to hear from you on how to raise your child to be an Entrepreneur. Drop a comment below and let me know your thoughts.