104: Digging Into The Deep State And Where The Election Is Taking Us – Chris Temple

Today's guest on the Expat Money Show is Chris Temple, who is in his fifth decade in the financial world and is an "outlier" of sorts. He is editor/publisher of the National Investor, a twice-monthly publication that distinguishes the knowledge he provides from the oceans of mere information that people typically have to wade through.
Not sure how you can pack more information into an hour's podcast, but Mikkel Thorup and Chris Temple did their best! For those of you interested in politics, past and present, and wondering what will happen if either the Republicans or Democrats get in, then you will want to listen today. Chris also shares some great stock tips….great, great episode!
TOPICS DISCUSSED IN DETAIL IN THIS INTERVIEW:
USA Presidential Election 2020
Seeing through the facade: What is the agenda of the Deep State, What is the agenda of Global Capitalism and what is the agenda of Globalization.
What is the Deep State?
Harry Browne
Gold Space – This is not your father's Gold market!
China and the Cold ware
CIA/FBI/Justice Department
Why does Trump get to be a 'loose cannon'
Predictions for the Middle East
Africa & China
and so much more…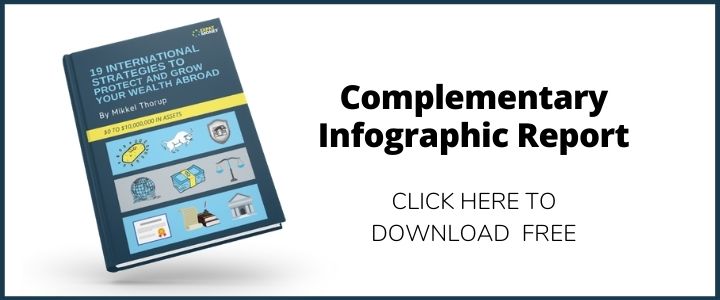 RELATED ARTICLES & PODCAST EPISODES
101: Brien Lundin – How To Build A Fortune With Precious Metals In 2020
095: Carter Clews – Top Political Operative Tells Americans to Escape
092: Rich Checkan – Why Gold In An International Portfolio Is More Important Than Ever Before
FINAL THOUGHTS
What a fast packed hour with Chris Temple. We talk about the predictions for the upcoming US elections. It's a nightmare no matter who gets in I reckon, but it's good to hear someone else back up the theories I've got. Discussing the Deep State was super interesting too. So much information, you just really have to listen to the entire hour.