101: How To Build A Fortune With Precious Metals In 2020 – Brien Lundin

Today's guest on The Expat Money Show is Brien Lundin, President and CEO of Jefferson Financial and serves as publisher and editor of Gold Newsletter which has been the cornerstone of precious metals advisories since 1971. He is also the host of the annual New Orleans Investment Conference on October 14-17, 2020, the oldest and most respected investment event of its kind.
Brien was lucky enough to learn from one of the pioneers in Gold & Precious metals, Jim Blanchard, who started "Gold Newsletter" back in 1971. Jim passed away in 1999, but not before teaching and training Brien everything he knew.
Now, in 2020, Brien Lundin has become one of the most trusted persons regarding the Gold & Precious metals market.
Grab a ticket here to this year's New Orleans Investment Conference which is happening virtually October 14-17, 2020.
TOPICS DISCUSSED IN DETAIL IN THIS INTERVIEW:
The historic turning point in the market for gold & precious metals
What is happening in the gold market today
Governments creating debts they can't handle, especially developing countries
Price of gold compared to the price of fiat currency
The difference between gold and currency
We asked the question: Why is the stock market doing so well?
Diversification
How to buy and store physical gold
Brien's recommendations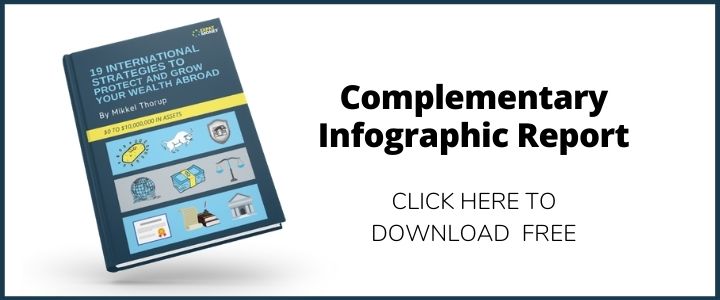 Finally, before wrapping up this episode, Brien talked about the New Orleans Investment Conference. Jim Blanchard originally started this conference to help people make the right decisions when buying and selling their precious metals. Today, nothing has changed except they will be going virtual this year due to COVID, still with an amazing line-up of speakers.
HOW TO REACH BRIEN LUNDIN
New Orleans Investment Conference
RELATED ARTICLES & PODCAST EPISODES
EP 092: Rich Checkan – Why Gold In An International Portfolio Is More Important Than Ever Before
EP 075: Grant Cardone – Developing a Millionaires Mindset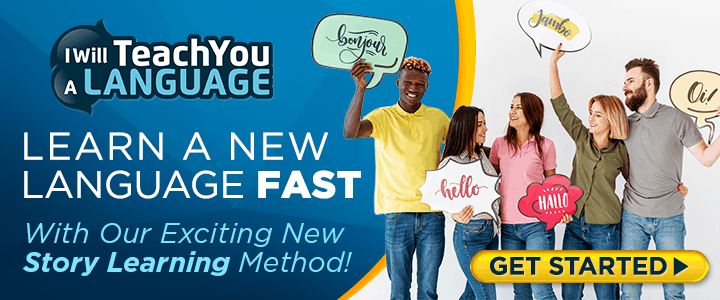 EP 072: Jay Papasan – Author Of The One Thing Shares His Secrets
EP 067: Lobo Tiggre – Generate Additional Streams Of Income As An Independent Speculator
FINAL THOUGHTS
What a great hour spent with Brien. He truly is a wealth of information and I'm always so grateful to my guests for sharing their knowledge and wisdom. I learned a ton today and I am so excited about his Las Vegas Investment Conference that is taking place next week. Make sure to check it out online at New Orleans Investment Conference