078: How To Travel The Globe Homeschooling Your Children – Brandon Pearce

Brandon Pearce is the creator of Family Adventure Academy, an annual live event for families interested in long-term travel, location independence, alternative education, entrepreneurship, community, deepening family relationships, and more. With his wife and 3 children, they have been travelling the world for the past 10 years, visiting over 40 countries and world schooling their children along the way.
"Twenty years from now you will be more disappointed by the things you didn't do than by the things you did." ~ Mark Twain
What's the difference between world schooling, homeschooling, and unschooling.
World Schooling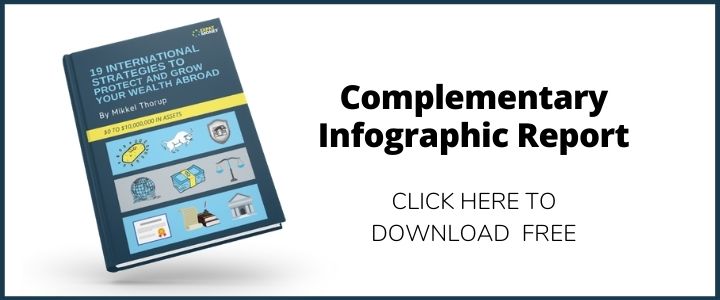 World Schooling is an opportunity to let your children grow at their own pace. To develop the confidence to turn strangers into friends knowing that you are there close-by while they need you.
With world schooling, children learn from real-life experiences. They can learn naturally about the places they go, the people they meet and the experiences they have. Imagine learning about the pyramids by travelling down the Nile River in Egypt; volcanos at the top of Mount Vesuvius; the Amazon rain forest on a riverboat cruise down the Amazon River, about Buddhism in Thailand.
Homeschooling
Homeschooling, also known as home education is the education of children at home or a variety of other places. Home education is usually conducted by a parent or tutor or online teacher. Many families use less formal ways of educating. "Homeschooling" is the term commonly used in North America, whereas "home education" is commonly used in the United Kingdom, Europe, and in many Commonwealth countries.
Unschooling
Unschooling is an educational method and philosophy that advocates learner-chosen activities as a primary means for learning. Students learn through their natural life experiences including play, household responsibilities, personal interests and curiosity, internships and work experience, travel, books, elective classes, family, mentors, and social interaction.
Unschooling encourages exploration of activities initiated by the children themselves, believing that the more personal learning is the more meaningful, well-understood and therefore useful it is to the child. While courses may occasionally be taken, unschooling questions the usefulness of standard curricula, conventional grading methods, and other features of traditional schooling in the education of each unique child.
World schooling and homeschooling is always a hot topic here on the Expat Money Show. We've had several guests that decided that living the life of an Expat Entrepreneur was the way to go. Sam McRoberts from the USA is one of them. Running his SEO Company, Vudu Marketing from the road, along with his wife and son, they are travelling the world while world schooling. This episode was fantastic, and even if you've listened to it once, it's worth listening to again.
If you're still not satisfied that Unschooling is what's best for your children, here's an article that Mikkel Thorup wrote last year. It will open your eyes to what's going on with traditional education.
MY EXPERIENCE WITH GOVERNMENT-RUN SCHOOLS – AND WHAT I REALIZED AFTER READING WEAPONS OF MASS INSTRUCTION BY JOHN TAYLOR GATTO
Pearce On Earth
In the past 10 years, Brandon Pearce and his family have visited over 40 countries, starting with Costa Rica. They have volunteered at rescue centers and schools, experienced some of the earth's most inspiring natural and man-made wonders, visited with people from all walks of life, and stayed in accommodations from people's floors and hostels to 5-star resorts. They have attended retreats, conferences, classes, and camps, and had several major identity crises and relationship drama along the way.
Hence, Pearce On Earth was born. They realized along the way that so many people wanted to experience something different than what society had told them they had to do. Brandon Pearce then created two different itineraries. First, Family Adventure Academy for parents that want to travel and make the transition; and Family Adventure Summit, a community event for families to meet on the road.
Family Adventure Academy
This 3-day intensive program is for parents who want to take their family on a long-term travel adventure. 2019 Family Adventure Academy will be held in Seattle, Washing from August 16-18, 2019. These 3 days are very structured where you'll come away with a plan. Will this be right for you and your family? You'll be totally prepared to make the next step, whether it's travelling the world with your family OR staying put in your home town with traditional schooling for your kids. Either way, you'll have the knowledge to make the right decision for yourself and your family.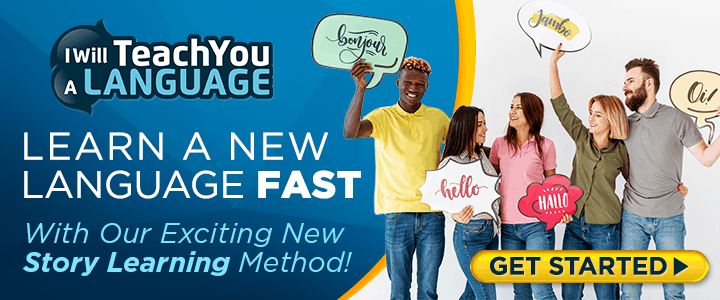 Family Adventure Summit
For the past 3 years, Brandon Pearce from Pearce on Earth has put on an amazing seminar that includes the kids at some amazing outdoor facilities. The first one was in Penticton, BC where 200 participants came and got to interact with like-minded people.
The 2nd year was in Mexico with 400 participants. This year, Oct 2-6 in Ubud, Bali you can be part of this adventure with 400 others just like you.
Come hear inspiring speakers, participate in hands-on workshops, join informal discussions, and make new friends, all in a beautiful location with fun games, cultural performances, and educational activities for all ages.
Best Quote: When we travel, we're not just sightseeing. We try to experience "living" in a new place
Best Way to Reach Brandon Pearce
FINAL THOUGHTS
This was a really fun episode with Brandon Pearce from Pearce On Earth. Honestly, if you've ever dabbled with the idea of homeschooling or world schooling your children, then listen in! If you're tired of the everyday grind and find that your relationship with your kids/spouse is in jeopardy, listen in! Or you just want to travel and visit the world with your family, listen in! This episode with Brandon Pearce has it all!
If you would like to stay up to date with all new content that comes out at The Expat Money Show make sure you sign up below for our newsletter; EMS Pulse. – My behind the scene daily correspondence where I give you all the intel as I travel the world and build my business, develop key relationships and invest in non-traditional investments overseas (very profitably I might add!)