055: Bobby Casey – Expat Anarchist Explains How Blockchain Can Replace Government

In this interview with Bobby Casey, we talk about the definition of an Anarchist and how blockchain and anarchy give you true personal freedom. We also touch on the definition of a Libertarian and what the differences between this and Anarchy is. Bobby Casey is an expat anarchist who believes that blockchain is the way of the future, creating smart contracts for just about anything you want, and a way to replace the government.
Like so many of our guests, at 19 years old, Bobby Casey only lasted 1 year in college before realizing that this was not how he wanted to spend his life, taking 4 years of college to start working for someone else. Coming from an Entrepreneurial family, Bobby Casey was destined to become a leader, to help others live a better life.
After many attempts and failures, Bobby Casey hit a home run with a company that grew into an $8 Million venture. Then something happened that no one saw coming. A new company on the block came along with a new, better software platform. In Bobby Casey's words: they got their asses kicked.  His company, along with a lot of his competitors, could not compete and eventually many of them shut down. By the time these large companies realized that this new company with fantastic software couldn't deliver, it was too late. The good news for Bobby was that he sold his venture for a nice profit.
So with money in hand, he recalled family dinner topics. Like, 'how to properly structure an LLC, asset protection, and investments' Even as a 14-year-old he was part of the family discussions and recalled them later in life realizing that he didn't want to pay high taxes, and wondered how he could protect himself from liability.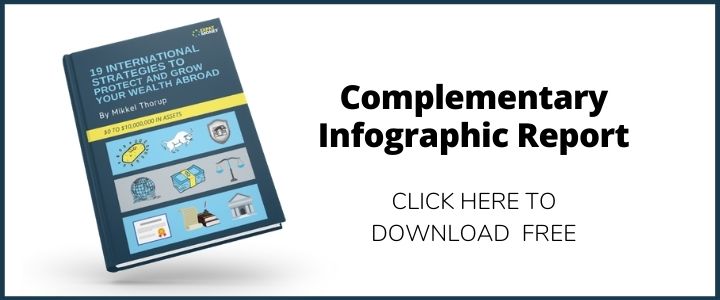 The Next Step
Bobby Casey talks us through how in 2007, his company Global Wealth Protection came about. Where he started, why it was so important for him and who he works with. As Bobby realized, he needed to plug his holes, so his friends were likely in the same boat.
In this interview with Bobby Casey we spend a ton of time talking about the Blockchain and Anarchy, also:
Crypto Currency
Gold & Silver
Stock Market
Overseas Real estate
Block Chain is the way of the future
Decentralized currency
Smart Contracts
What's the Difference Between a Libertarian and an Anarchist
Answer: About 7 years! As Bobby would say! Once you've made the decision to become a Libertarian, it takes 7 years to make the move to being a full-blown Anarchist!
Definition of a Libertarian
The definition of a libertarian is a person who believes in free will.
Definition of an Anarchist
The definition of an Anarchists are people who want to live under their own authority. They are against having a political party making the rules. Anarchists are extremely peaceful, but when pushed they will take action.
Also, the definition of an anarchist is a person who rebels against any authority, established order, or ruling power.
Blockchain and Anarchy
You might be wondering how Blockchain and Anarchy could solve the problems with how governments currently run, so we could move away from traditional government and no longer have lines in the sand.
100 years ago we had around 100 countries; today, we have 193…why?
How to Reach Bobby Casey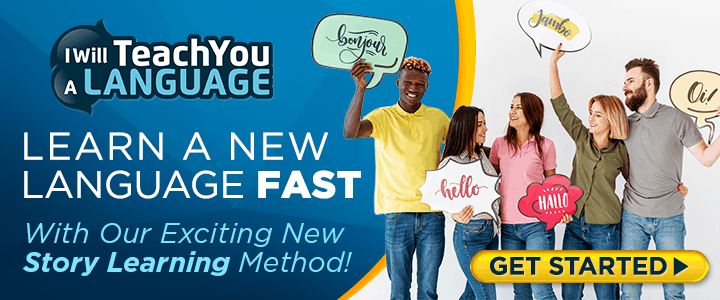 www.globalwealthprotection.com
I hope you got as much value from this interview with Bobby Casey as I did… and if you would like to stay up to date with all new content that comes out at The Expat Money Show make sure you sign up below for our newsletter; EMS Pulse. – my behind the scene daily correspondence where I give you all the intel as I travel the world and build my business, develop key relationships and invest in non-traditional investments overseas (very profitably I might add!)