4 Signs You're Ready to be an Expat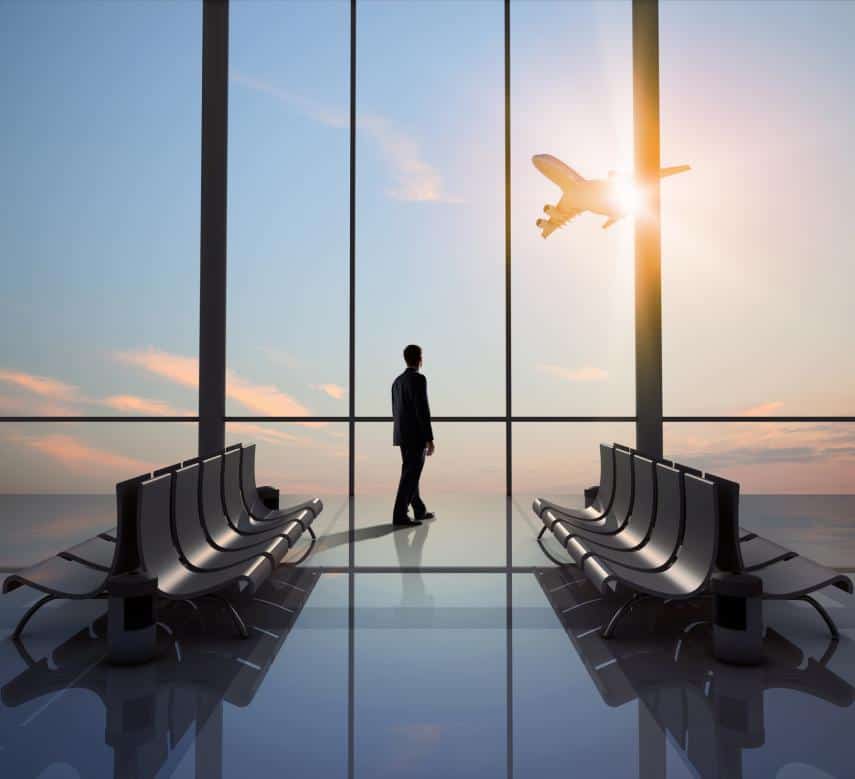 Making a move within a country can be a hassle. You have to say goodbye to your friends, pack up your possessions and head over to a new city.
However, the magnitude of change, financial consideration, and stress amplifies, when you switch countries or worse, CONTINENTS!
Sometimes, change is inevitable. For example, if you're living in a country that takes up most of your business revenue, in form of corporate tax, duties, income tax, and withholding tax, finding a new tax-free zone becomes imperative for your business success.
A country with favourable tax policies and lower employee wages can help reduce your corporate bill and even qualify you for foreign income exclusion.
Setting up an offshore company may be highly profitable, but not everyone can pull it off.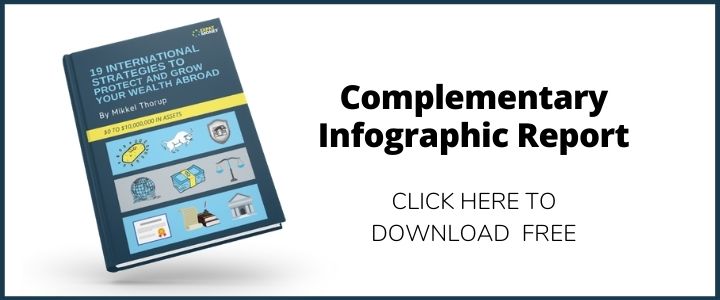 Ready to be an expat? Here are some signs.
You promote and support multiculturalism
People who are eager to learn about different cultures are more successful at surviving in a foreign land. If you find yourself interested in the diverse cultures of the world and make a conscious attempt to understand the similarities and differences that each culture celebrates, you might have shot at becoming an expat.
You don't get attached to objects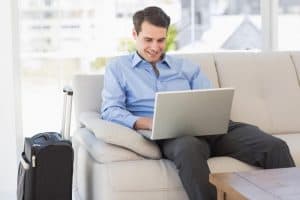 "Travel light" is the ultimate code expats live by.
If you're a drifter who makes a living travelling from one country to another, then tying yourself to personal belonging is an unnecessary ordeal.
If you buy essential things and have the uncanny ability to pack all your possessions in a travelling bag, you may survive the tough travelling schedules of an expat.
Flexibility and adaptability
Do you like meeting new people?  Trying out new cuisine? Switching jobs? Or learning new languages? If yes, you can easily fit into expat's lifestyle. Adaptability and flexibility is crucial to an expat's success. If they struggle to fit into a company or even a country, living abroad can become a hassle.
Tourist
If you're a person who never considered himself a tourist and would rather live in a country to get to know it better, you have a chance of becoming an expat. Expats like to study cultures and people of different countries. They're adventurous by nature and don't believe that a small vacation will do justice in learning a new culture or country.
Do you have what it takes to be an expat?
Don't worry, if you're just not there yet. Listen to Mikkel Thorup's weekly podcast and learn important tips and tricks to conquer the world with fewer tax liabilities and multiple income streams.
[spp-optin]