What Do We Stand For At The Expat Money Show?
We believe that just because you were born in one country DOESN'T mean you need to:
Pay taxes there

Do your banking there

Have your investments there

Raise your kids there

Have your company registered there

Be educated there

Live your life there!
The Expat Money Show originally started as a Podcast and has grown to a worldwide community of Entrepreneurs who are living international location independent lifestyles.
Mikkel Thorup is focused on helping you to live an international life by looking at problems through the lens of global solutions, in this day and age there is no reason you should let borders get in the way of having the best the world has to offer.
Sign up for EMS Pulse our behind the scenes correspondence for free and get our brand new Infographic '19 Global Strategies To Protect And Grow Your Wealth'
Mikkel Thorup hosts The Expat Money Show podcast and is the author of the #1 Best-Selling book Expat Secrets on Amazon. Mikkel has spent over 21 years in continual travel around the world, visiting more than 100 countries including Colombia, North Korea, Zimbabwe, and Iran. His goal is to help people just like you to generate additional streams of income, legally eliminate your tax bill, and take advantage of offshore structures so you can travel the world freely and never have to worry about money again.
Throughout his explorations, Mikkel Thorup has kept a keen eye on different investments and businesses. Putting money where his mouth is and finding some very interesting and often very different opportunities…
Mikkel Thorup is a firm believer in continual education and chooses to reinvest a large portion of his income back into himself through courses, training and coaching every year.
As a high school dropout, Mikkel started failing out of school at 12 and completely left school by 15 mainly due to the fact that the government-run public school system didn't do their job and just did not work for him. As an autodidact, he enjoys reading over 100 books a year on topics such as entrepreneurship, marketing, economics, and investing.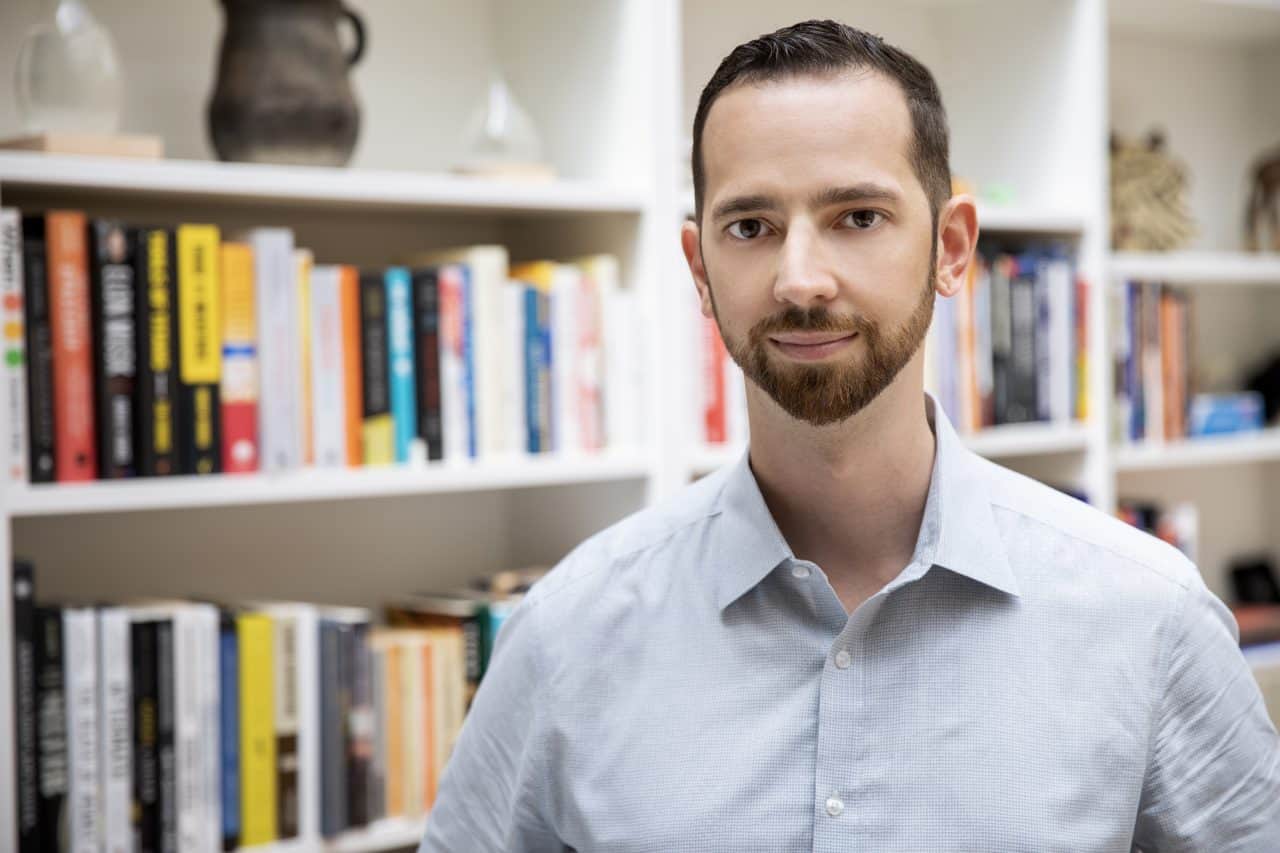 Never giving up his passion for learning, in 2021 Mikkel Thorup and business partner Michael Strong started the first Expat International School, an online school that helps children and teens discover and develop their unique genius and prepare them for success in the real world. 
Today, Mikkel sits on the Board of Directors for 10 Eighteen Uganda, a non-profit organization dedicated to helping teen moms in the Namuwongo slums in Uganda. 

For business opportunities, interviews, and speaking engagements, you can reach out to Mikkel Thorup by email at: support@ExpatMoney.io
Want to get a hold of Mikkel Thorup or anyone else at The Expat Money Show?
Fill out the form to send us an email and we will do our best to respond as quickly as possible.