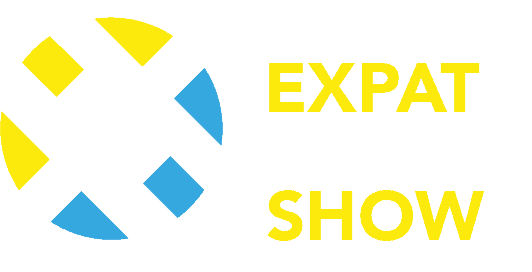 Secret Unpublished Podcast Interview Reveals Exactly How Offshore Incorporation Works
You will not find this interview on iTunes, Stitcher, Google Podcasts or anywhere else...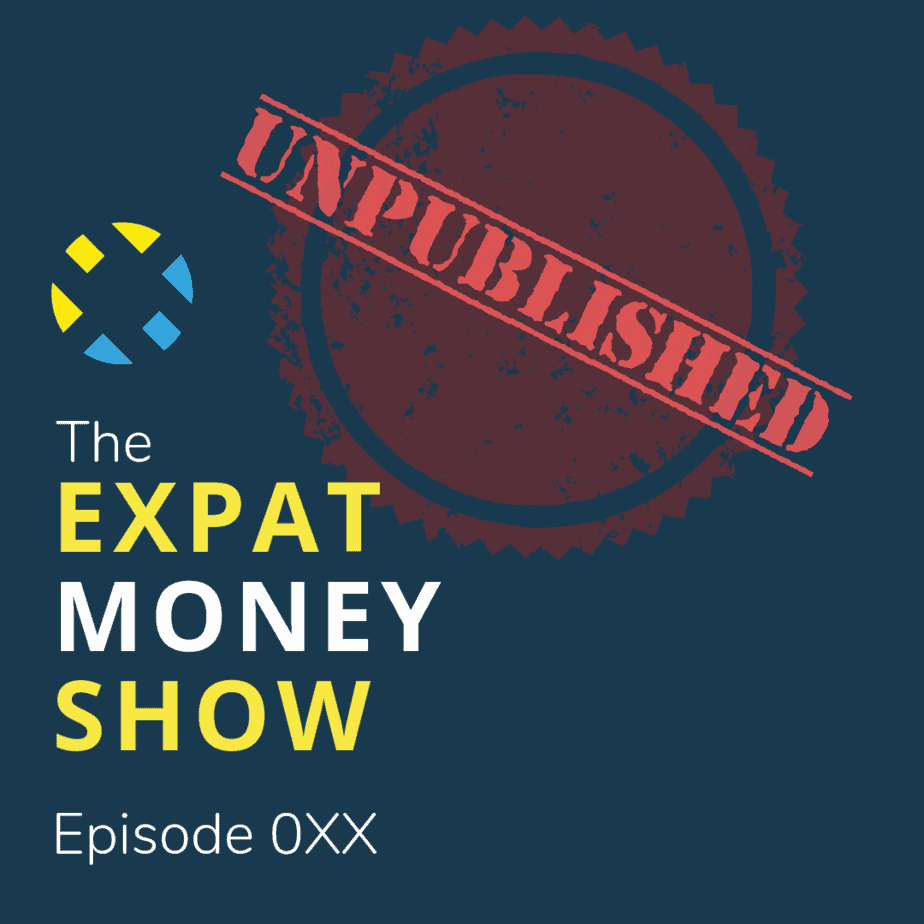 In this Interview, you will discover:
How offshore companies work and if they are right for you

Can an offshore structure really eliminate your tax bill?

Step-by-step process of setting up an offshore company

What to do next and who to speak to get started
Enter your Name & Email Address below to download your FREE unpublished interview & to sign up for EMS Pulse our daily newsletter.