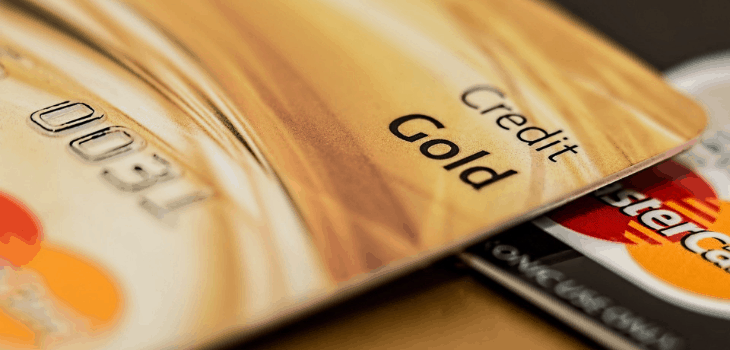 Offshore International Bank
Fill in the form at the bottom of this page
Reasons You Should Consider Choosing an Offshore International Bank
Liquidity
There are no two ways about it, the Western financial system is fundamentally broken. Most banks across Europe and North America operate entirely on government guarantees with precious little liquidity to back up their services.
In Belize for example, banks have a minimum liquidity rate of 24%, which is around four times more than the US. What that means is that when you deposit your money, you can rest assured that you'll be able to withdraw it - come hell or high water.
Stable Currency
If you're banking in Asia or larger South American countries, economic instability is a constant concern. You might go to sleep a millionaire one week and wake with half the net worth the next, simply because of currency fluctuations. With international banks you can actually have your account in a the currency of your choice, popular ones are GBP, USD, EUR, CHF, CAD, RMB, etc. 
Privacy
Despite increasing oversight from the U.S and other foreign governments, offshore banks still provide some of the most secure banking services. If you want to protect your wealth from prying eyes, then there are few better places to put it than in an offshore banking account.
Opportunities for Diversification
Reputable offshore institutions offer a variety of services for international investors. Apart from regular international bank accounts, you have the option of setting up an international business company (IBC), a trust, or even get into the local property market.
Tax-Free
Structure your account properly and you won't have to pay a dime on your deposits or interest to the host country.
Why I Choose To Bank Internationally
Offshore banks maintain a minimum liquidity of almost double their onshore counterparts.

Offshore banks can offer foreign currency accounts, gold loan programs, loans, and expert investment advice from their in-house consultants.

The banks can accept account holders of all nationalities.

Account-holders get unrestricted 24/7 access to their accounts alongside monthly statements via email or mail (if preferred).

Interest rates on savings accounts are 50 -100% higher than comparative US banks.

Monthly service charges are minimal and you can make withdrawals at any time without any notice!

Setting up an account is easy. You can request to speak to a personal account manager online right now. From there, all you need to do is provide a copy of your passport, a reference letter, and a current utility bill and you're good to go. It's really that simple.
Secure Your Wealth And Start Banking With
An Offshore International Bank Today