009: Domaining & China's Search For Web Addresses – Daniel Mac Sweeney

Daniel Mac Sweeney has spent every single day for the last several years learning everything he could about building an online business, from developing his own App, creating an online store, buying & selling domain names (also called domaining), writing a blog, promoting affiliate links, whatever it was… Daniel spent a lot of time pursuing success.
But It wasn't until he joined a community, did he start to succeed online. With the knowledge that he acquired through trial and error and the skills he has gained, he now shares it on his own community, "Financial Freedom Forever", where he has gathered a wide range of entrepreneurs who strive for success.
Daniel MacSweeney's goal is to help entrepreneurs who are struggling and help bring them to the next level.
You can visit Daniel on his blog, DanielMacSweeney.com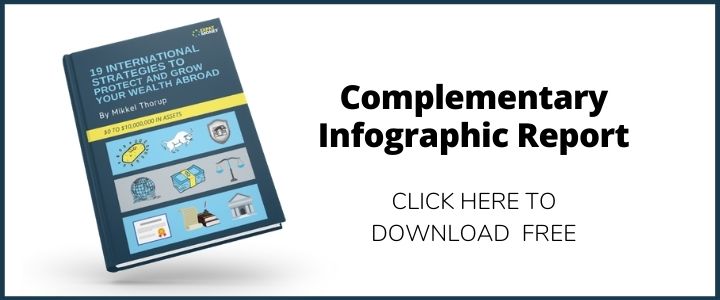 In This Episode We Discuss:
What is Domaining
Why China likes 4 letter web addresses
What rules we need in Facebook groups
Why you should not build an app with user-generated content
Drop-shipping is harder than it looks
Websites we discuss:
Books We Discuss:
Related Articles
From our latest podcast EP 082 with Shlomo Freund – We talk about Financial Freedom for Expats.
In EP 052 with Mike Michelini – We discuss being an international expat in Chiang Mai, Thailand
For some amazing articles on Business Building, read this.