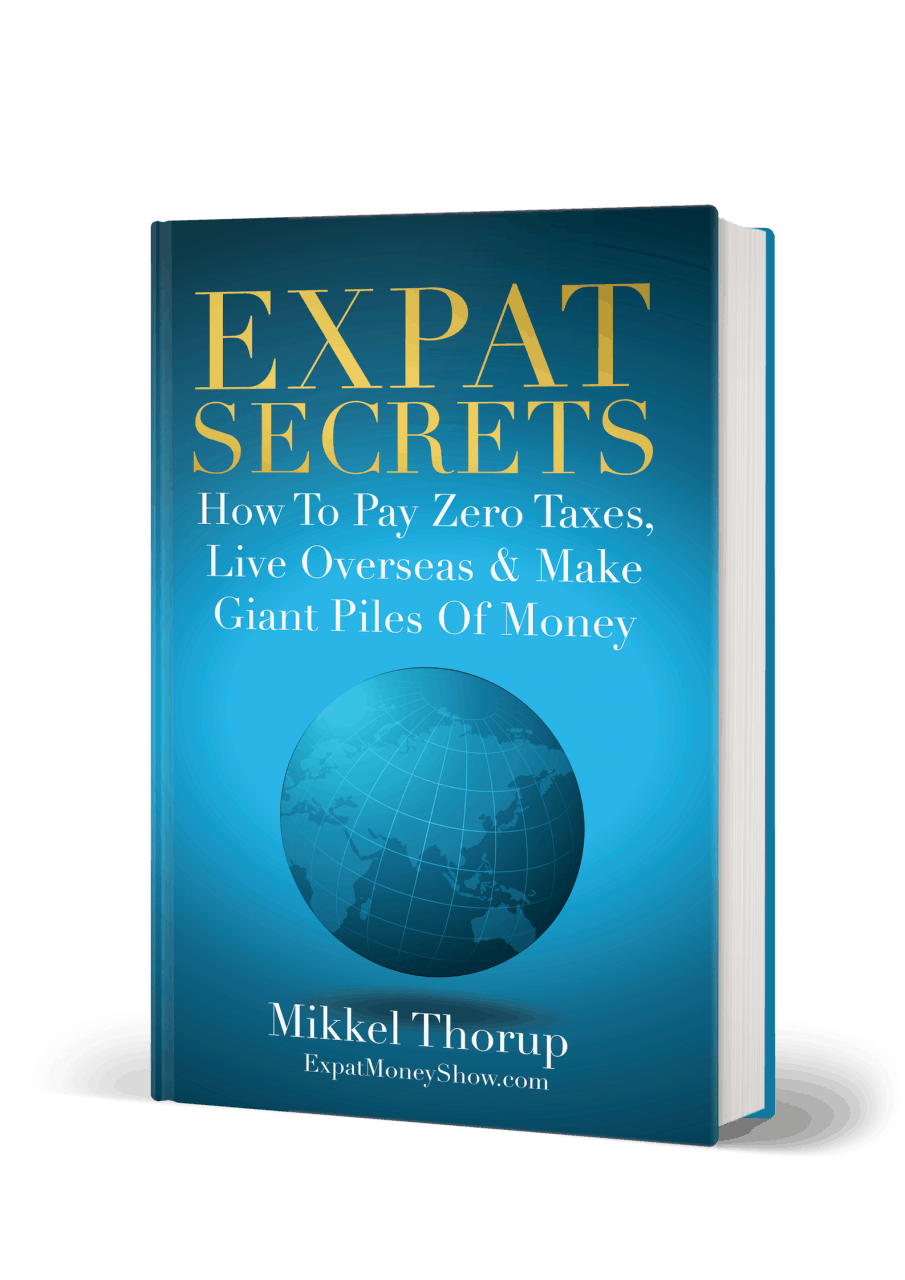 Congratulations On Your Purchase Of 

Expat Secrets
How To Pay Zero Taxes, Live Overseas & Make Giant Piles Of Money
Claim your FREE bonus material that is included in your purchase: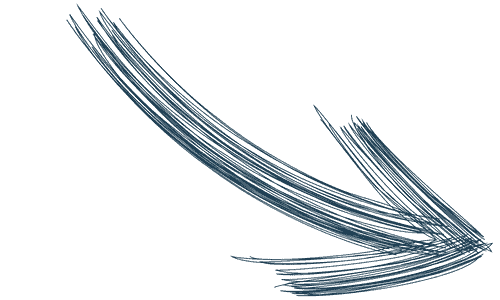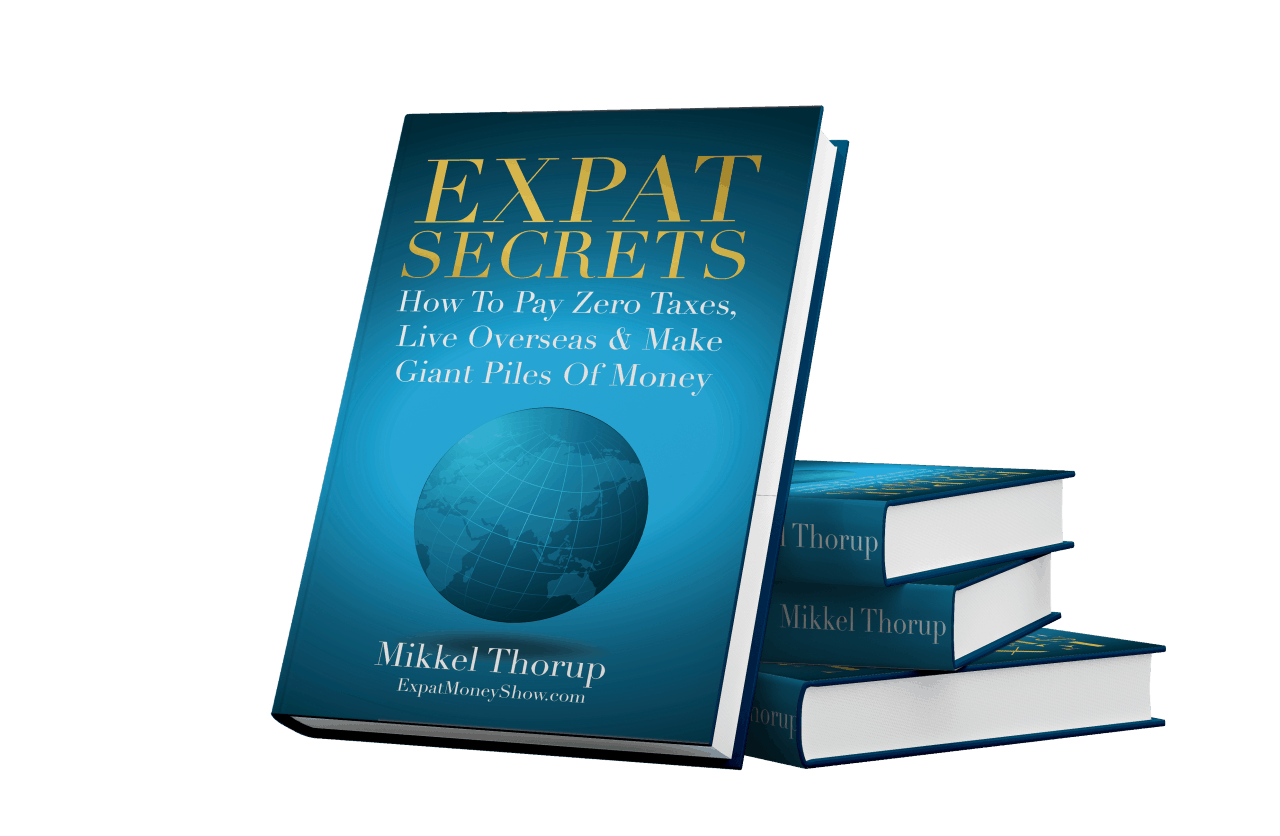 "In 'Expat Secrets' Mikkel elegantly describes the many benefits that accrue to those that choose their country of residence and provides practical and timely tips and examples for doing so... this book is a game changer!"
- Gregor Gregersen, Founder of Silver Bullion Pte ltd.
"Having lived and worked overseas for more than a quarter century myself, I've seen Expats make every mistake under the sun... save yourself time and energy and learn from someone who has actually done it. Expat Secrets is THE BOOK to get you started on your international journey."
- Lief Simon – COO and Senior Real Estate Editor – Live and Invest Overseas
Praise For The Expat Money Show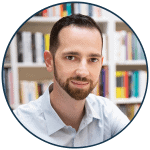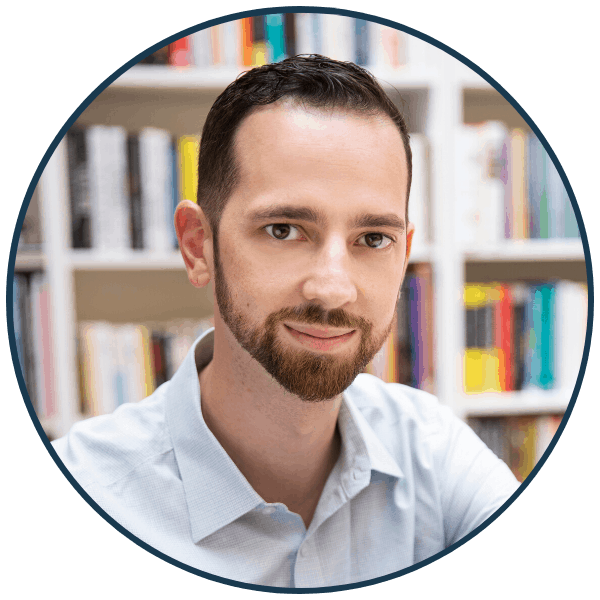 Mikkel Thorup is the host of The Expat Money Show podcast on iTunes and Stitcher Radio.
He has spent more than 20 years in continual travel around the world, visiting more than 100 countries including Colombia, North Korea, Zimbabwe and Iran. And has lived as an Expat since early 2000s, making his home in Central America, South Pacific, Asia, the Arctic, North America, as well as the Middle East.
Throughout his explorations, Mikkel has kept a keen eye on different investments and businesses. Putting money where his mouth is and finding some very interesting and often very different opportunities…
Mikkel believes people should understand that just because someone was born in one country it doesn't mean that they need to spend their entire lives there, and it certainly doesn't mean they need to keep their money and investments there…. often there are huge tax advantages and economic benefits to building your business abroad.
Mikkel is a high school dropout, he started failing out of school at 12 and completely left school by 15 years old... but he never gave up his passion for learning, and he still enjoys reading over 100 books a year on topics such as entrepreneurship, marketing, economics, and investing.
Mikkel is a firm believer in continual education and chooses to reinvest a large portion of his income back into himself through courses, training and coaching every year.
Mikkel has made it his mission to serve others and constantly gives back to the community by sharing his knowledge in Entrepreneurship with the hopes of impacting others in a positive manner.
For business opportunities and speaking engagements, you can reach out to Mikkel Thorup by email at:  support@ExpatMoney.io