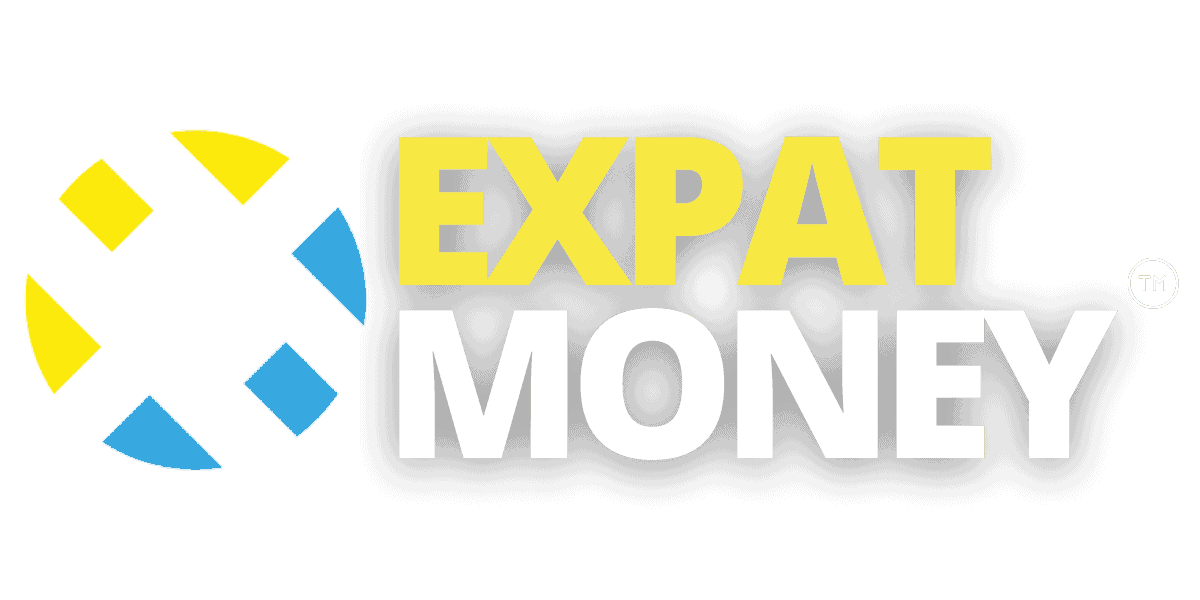 100 Books Every Expat Entrepreneur Must Read
If you plan on being successful...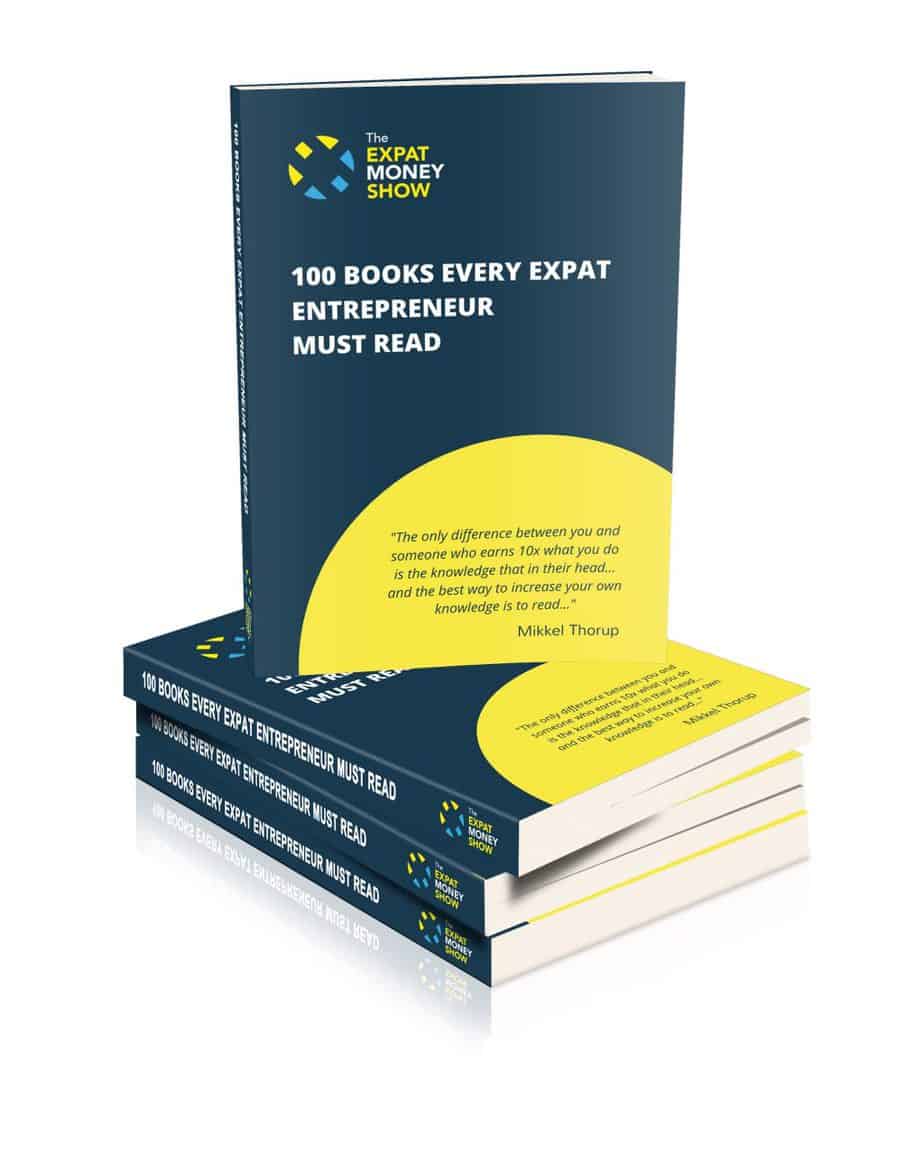 In this comprehensive list you are going to discover:
What skills you should focus on learning every day to be successful

How a little switch in your mindset can give you a massive advantage over others

The exact books that helped me to be successful and how learning from them will do the same for you...
Enter your Name & Email above to download this Comprehensive List & to sign up for EMS Pulse newsletter.